Get your shovels and winter jackets ready, Montreal is about to receive a fair amount of snow between Monday and Tuesday this week! The first snowstorm of the season is heading our way and it will definitely be covering the city with a nice white blanket!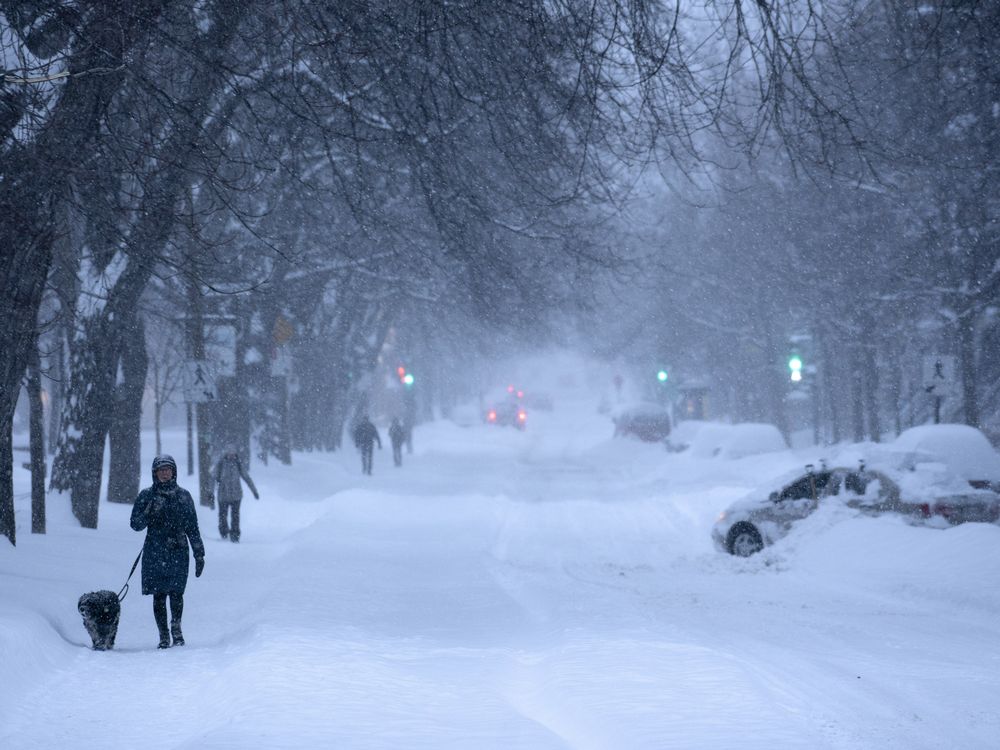 Credit: Montreal Gazette
According to the Weather Network, it will start snowing tomorrow afternoon, but overnight all the way into Tuesday is when things will get real. Between 10-15 cm of snow are expected, with an additional 2-4 cm on Tuesday during the day! We could be getting 1-3 cm extra for Friday, bringing us a nice 20 cm for the first week of the snow season! No bad…
Are you ready for the first snowstorm of the year? Did you think of installing your winter tires early? No need to mention rush hour in the city will not be easy on Tuesday morning…Welcome back snow!