We all knew it was coming! According to Environment Canada, montrealers should finally see the season's first snowflakes throughout the week. Not to worry, we are only talking about a few flurries for this week, with more possible snow coming within the next two weeks. After all, Christmas is only 50 days away, so it only makes sense that snow is on the way!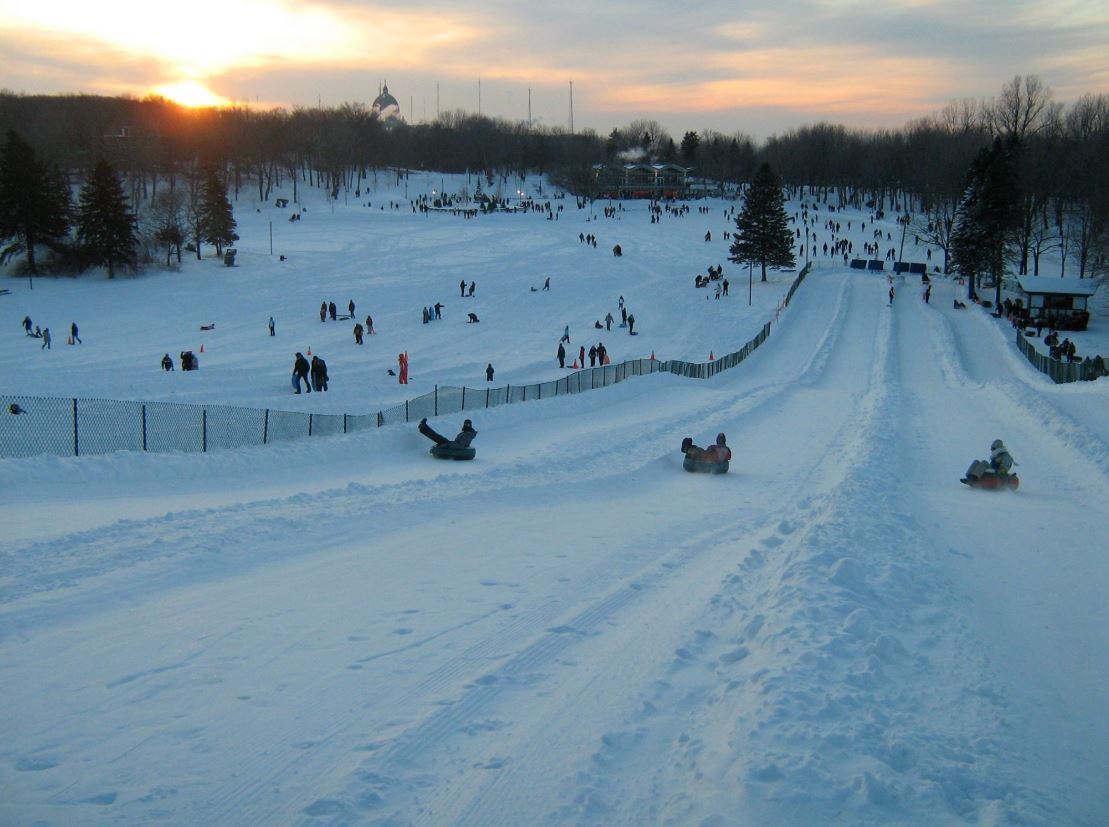 Credit: mtlway.com
With chilly temperatures and some precipitations heading our way, Montreal could see its first very light snowfall by Wednesday night. With a 60% chance of flurries over the weekend, time to get those winter tires on if you haven't done so already.
According to the Weather Network, a lot more snow could be on the way for the end of the second week of the month. Even if it's still a little early to tell, we could possibly be getting 5 to 10 cm of snow during that week, marking the official beginning of the snow season in town.
Are you ready for winter? Are you excited for snow or not so much?