After the rain usually comes a rainbow. Well not this time. After heavy rain that forced some mayors to postpone Halloween, the province of Quebec is now being hit by super strong winds that have caused a major power outage and some heavy damage in many different parts of the city.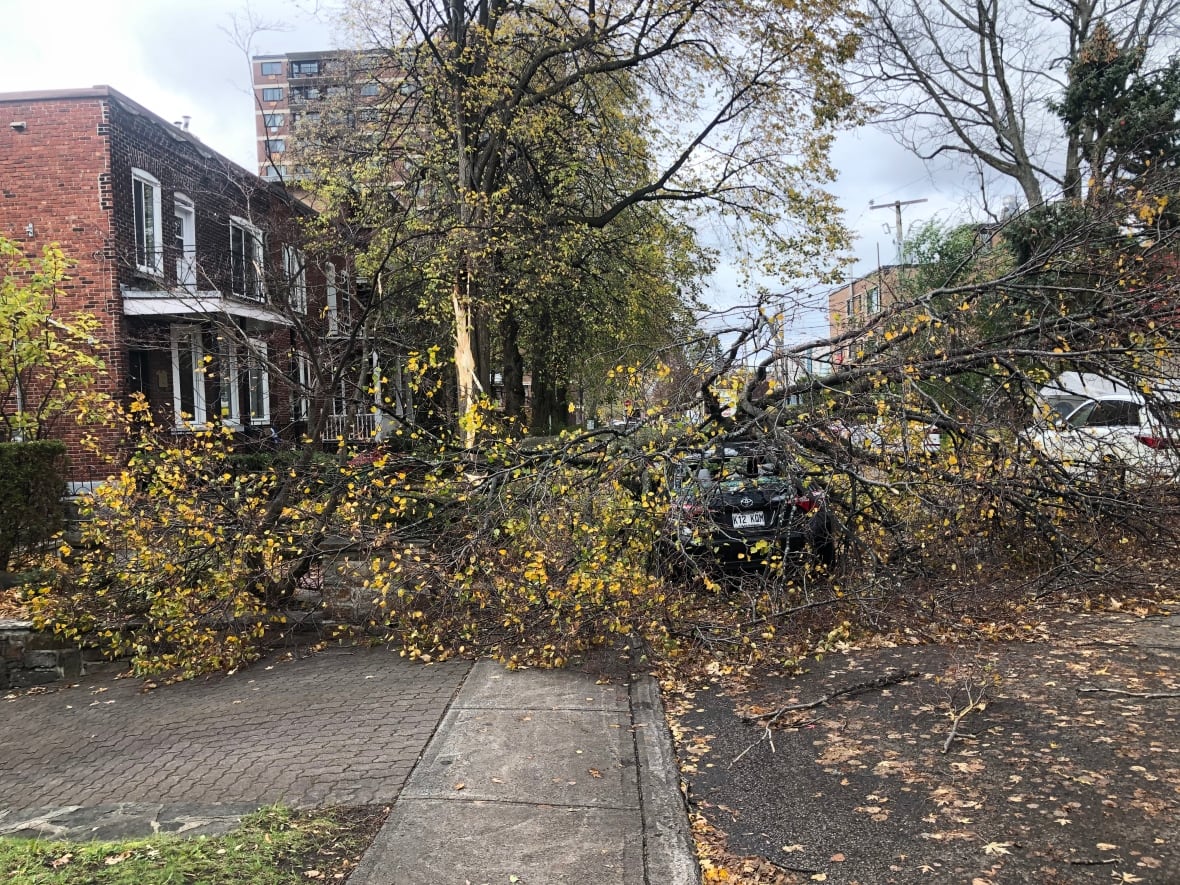 Credit: CBC News
If you still have electricity at home, you're one of the lucky few, as Hydro-Quebec is now reporting close to a million people without power across the province. They are asking everyone to be patient and are doing everything they can to bring power back, although they are saying some customers could possibly be in the dark all weekend.
They are hoping to fix the situation for most customers by the end of the day with more than 300 teams that were deployed in this emergency situation. Have you lost power? What do you plan on doing without electricity if the case may be?