Believe it or not, the month of November is less than two weeks away from today and we should start seeing our very first snowflakes imminently. If we follow the trend of the last few years, the first snowfalls should be taking place by the end of the month or early into November, slowly but surely welcoming Winter in the province. After an intense last few days of rain and beautiful colours all around the province, time to think about what's coming next: Winter!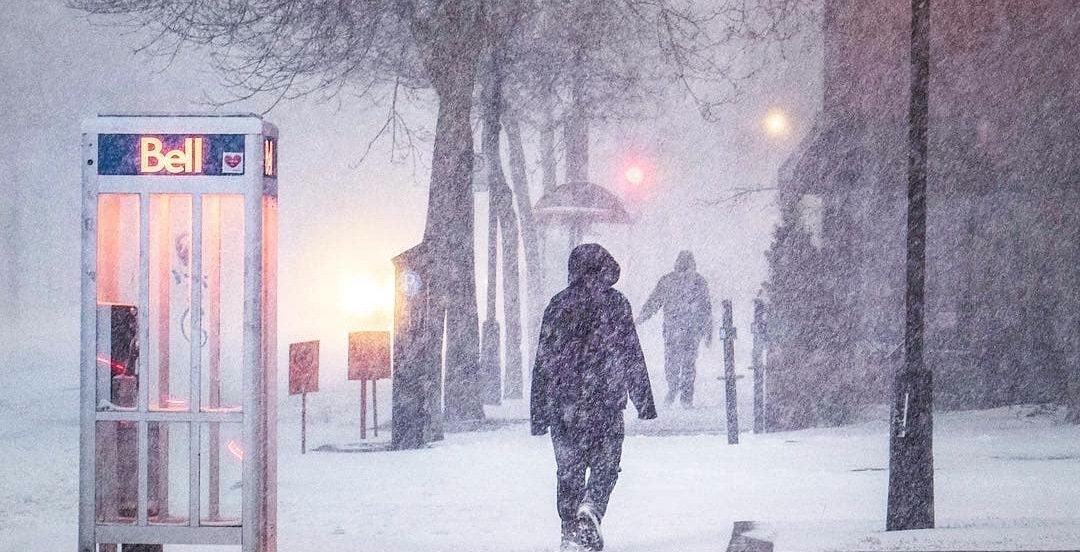 Credit: Elodielepape Instagram
According to AccuWeather's 2019-2020 Canada winter forecast, we should be expecting a snowy winter across a large portion of Quebec, including Montreal and Quebec City, due to an increased number of moisture-laden storms coming up from the southwest. However, AccuWeather's forecast doesn't only come with bad news, as the bulk of winter is not forecast to be particularly cold, as the core of the season's Artic intrusions will be directed more to the west.
It seems like this year is going to bring ideal conditions for winter sport amateurs! A ton of snow and reasonable temperatures, what else could you ask for?
Are you ready for winter 2019/2020?