Get ready Montreal, for the first time in 13 years, a full moon with be shining above the city on a Friday the 13th ! This year's September's full moon, known as the Harvest or corn moon will be a micromoon, meaning it will be at apogee, the farthest point from Earth.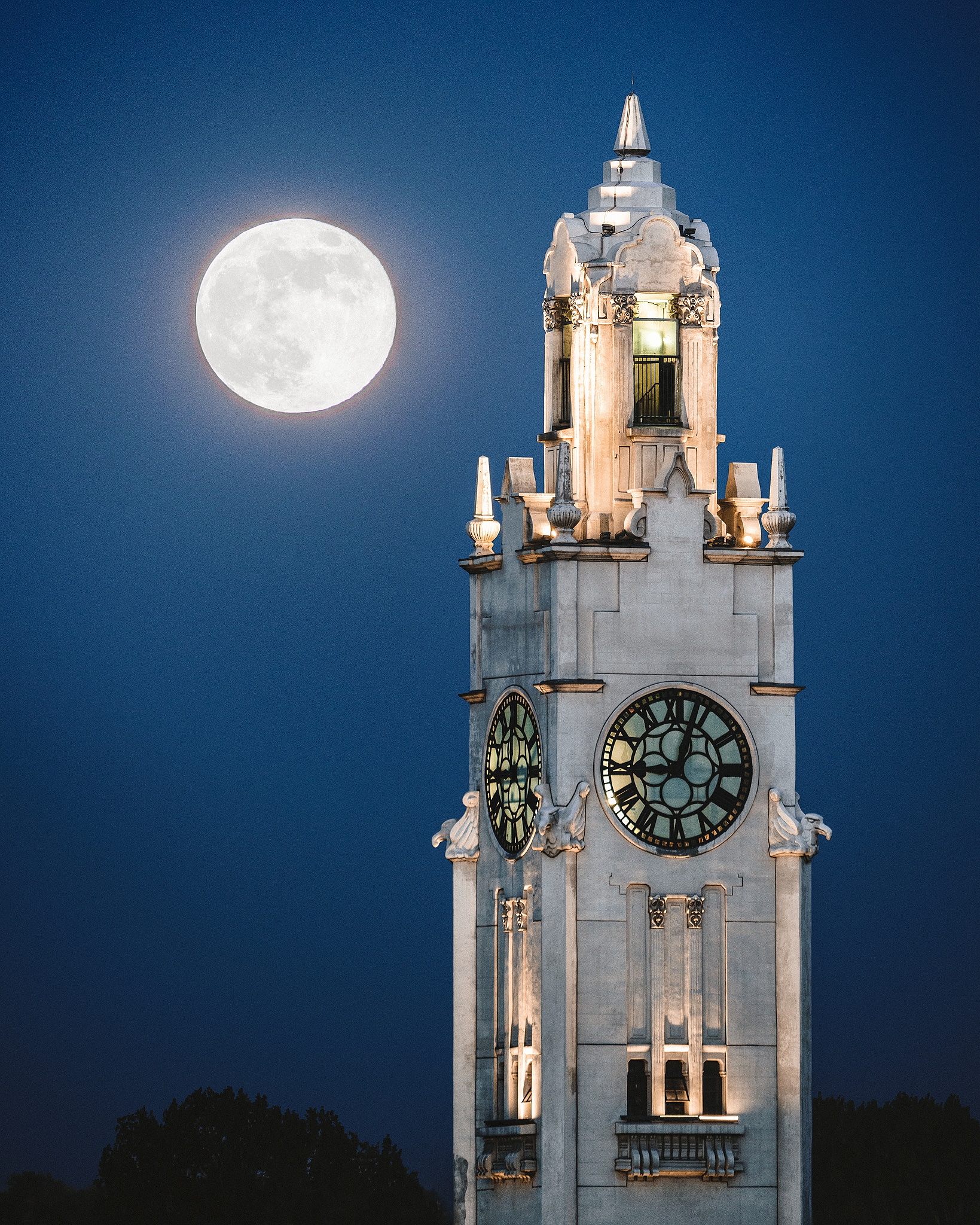 Credit: Simon Lachapelle
For many, Friday the 13th is considered an unlucky date when bad things happen! To make things worse for people that are really superstitious, this full moon is coinciding with this spooky date…If you start hearing howling in Montreal, hide under your bed!
For those of you that don't believe in this unlucky date, you will be able to admire the moon from pretty much anywhere in the city. We highly recommend taking a nice night stroll and going all the way up to the the Mount Royal lookout where you will have a breathtaking view of this full moon + the city. Be on the lookout for werewolves on your way up, they usually like to stop for a drink at Beaver Lake.
This Friday the 13th full moon won't technically reach peak illumination until 12:32 a.m Saturday but is still considered full for Friday night. 32 minutes won't make a big difference! To your cameras, you have a full moon to photograph for your Instagram!