Just when you think the warm summer days are gone, Mother Nature graces us with one last week of perfect weather before the official arrival of fall! If you are planning on going apple picking with your friends and family, then next week is the time to go!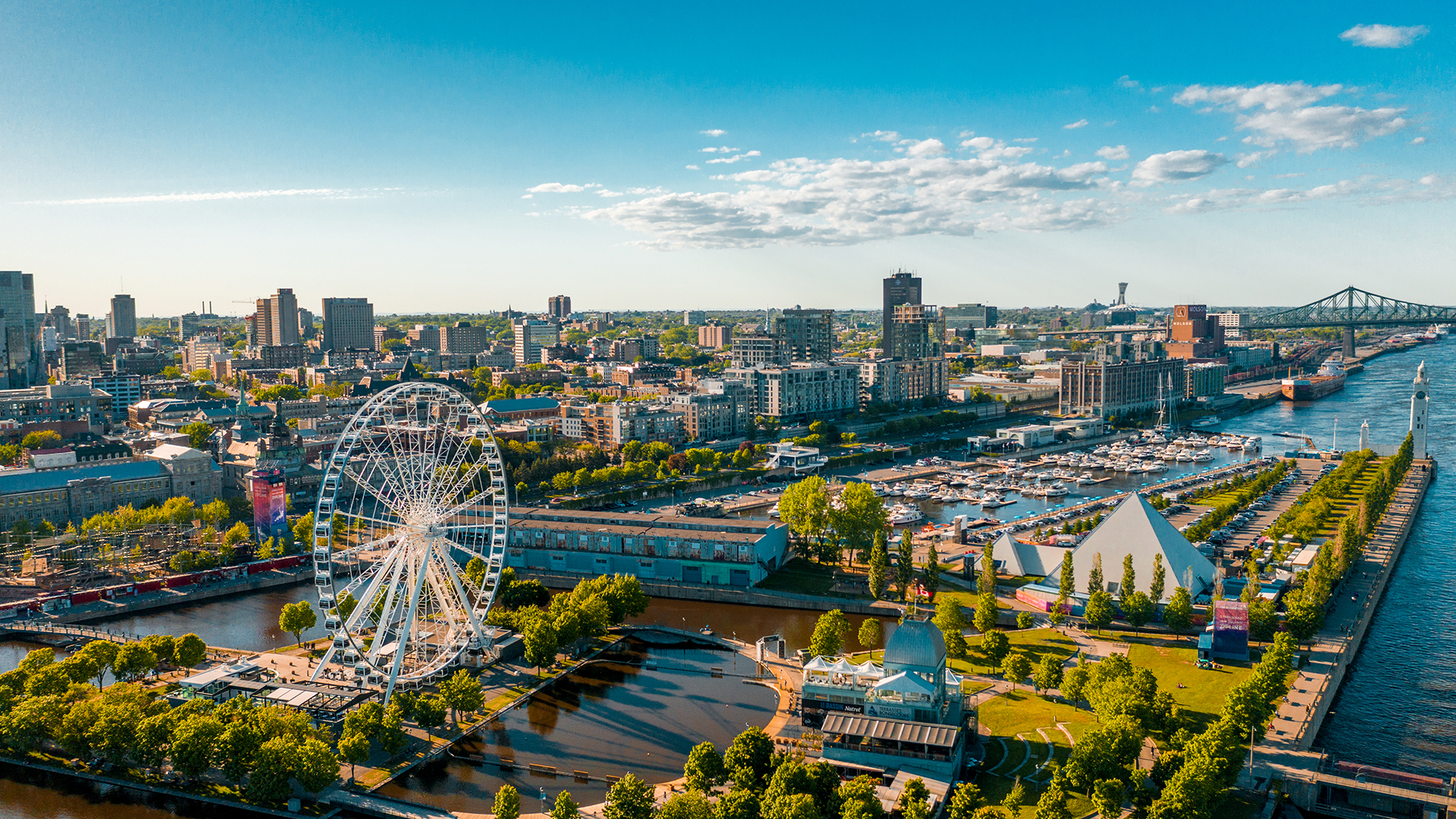 Credit: La Grande Roue de Montréal
After a cloudy and rainy weekend ahead of us, temperatures are going to start going back up as of Monday and continuously throughout the week. According to the Weather Network, temperatures will reach a peak of 25°C on Wednesday feeling like 31°C with absolutely no clouds in the forecast...followed by temperatures feeling like 29°C for Thursday and Friday! No clouds, ideal temperatures and sun, what else could you ask for?
The sun will stick around for the weekend and the beginning of the following week but expect temperatures to drop as low as 18°C during the day. Needless to say, summer is officially coming to an end! Time for switch those flip flops for cozy slippers and trade in those cocktails for hot coco and the sound of crispy leaves under your feet!
What will you be doing to enjoy the last few days of summer?