You may have noticed a change in temperature over the last few days, with mornings and evenings feeling a little chilly! Some may say summer weather is coming to an end and Fall temperatures are near, but Mother Nature is bringing us a few more weeks of heat starting this weekend and all the way until the end of the month.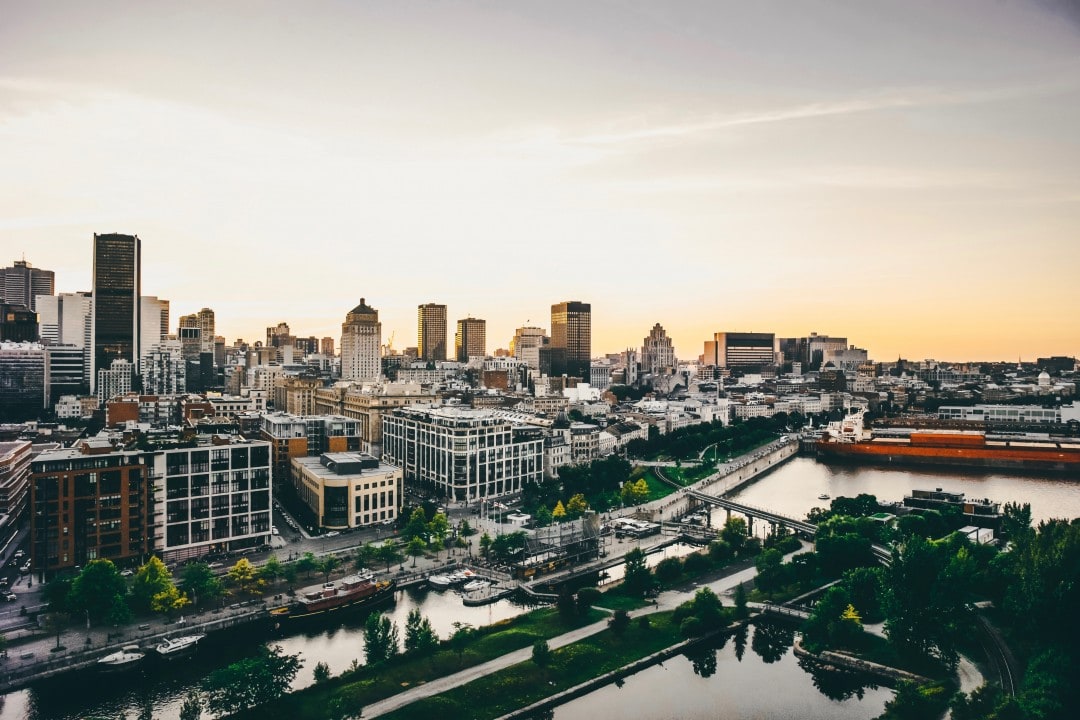 Credit: Alex Jodoin
This Sunday and next Monday will be marked with temperatures particularly warm, feeling respectively like 37°C and 39°C! According to the Weather Network, the following weeks will bring us beautiful weather with barely any clouds in sight and temperatures that will feel most likely like 30°C and above every single day! Sunny days, no rain and perfect temperatures, we couldn't ask for a better way to end this amazing summer we had this year!
What will you be doing to enjoy the end of the month in the city? You can be sure you'll catch us soaking up as much sun as possible on one of the many terraces Montreal has to offer!