There is no doubt Montreal is by far one of the best cities in the world to be a student! From cheap apartments, to amazing food, services, easy public transportation, shops all across downtown, Montreal has been for many years considered a destination of choice for international students.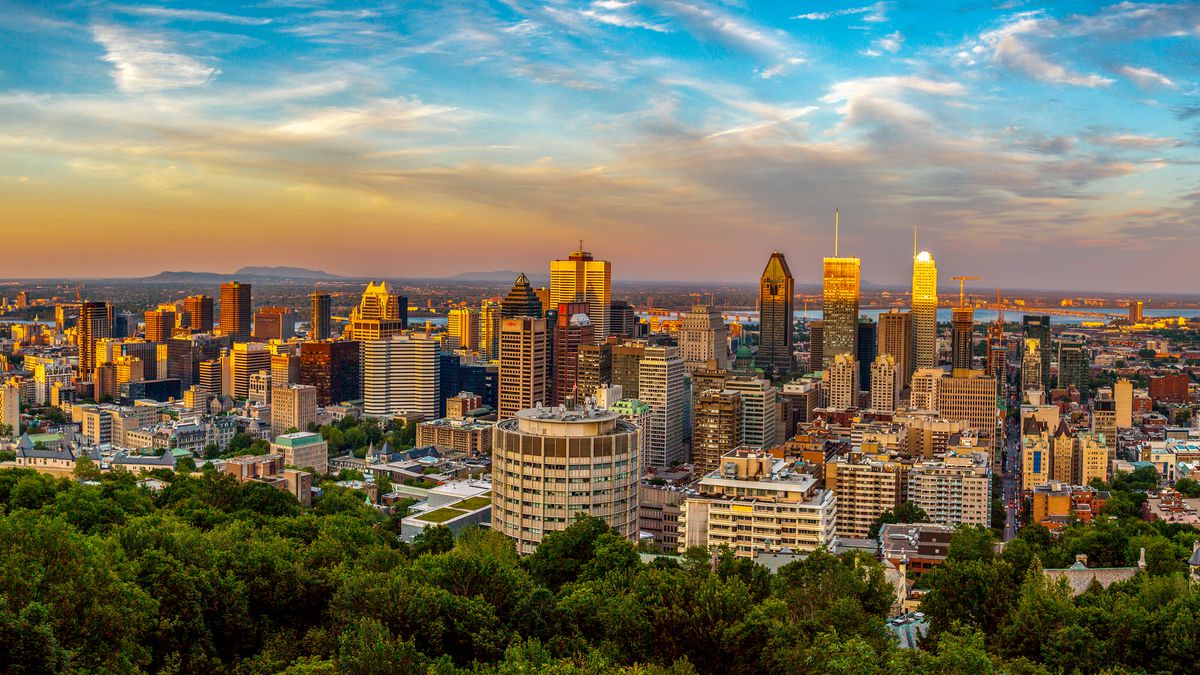 Credit: Shutterstock
QS just released their annual Best Student Cities in the world, and our very own Montreal has ranked 6th worldwide! Cities are ranked based on their overall score, that includes points attributed for categories such as students' opinions, student mix, desirability, employer activity and affordability. With an overall score of 459 points, Montreal is right behind Berlin in 5thposition, Munich in 4th, Melbourne in 3rd, Tokyo in 2ndand London in first position! Not bad, not bad!
To view QS' full ranking of top cities to be a student click here. Do you agree with their ranking? We sure do and firmly believe Montreal deserves a spot in the top 10 best student cities in the world!