Haitian specialties and delicious rum on a hot summer day, what else could you ask for? Mark your calendars Montreal, Foire culinaire Haïti en Folie is back for its 13th edition from July 22 to July 28 at the Lafontaine park!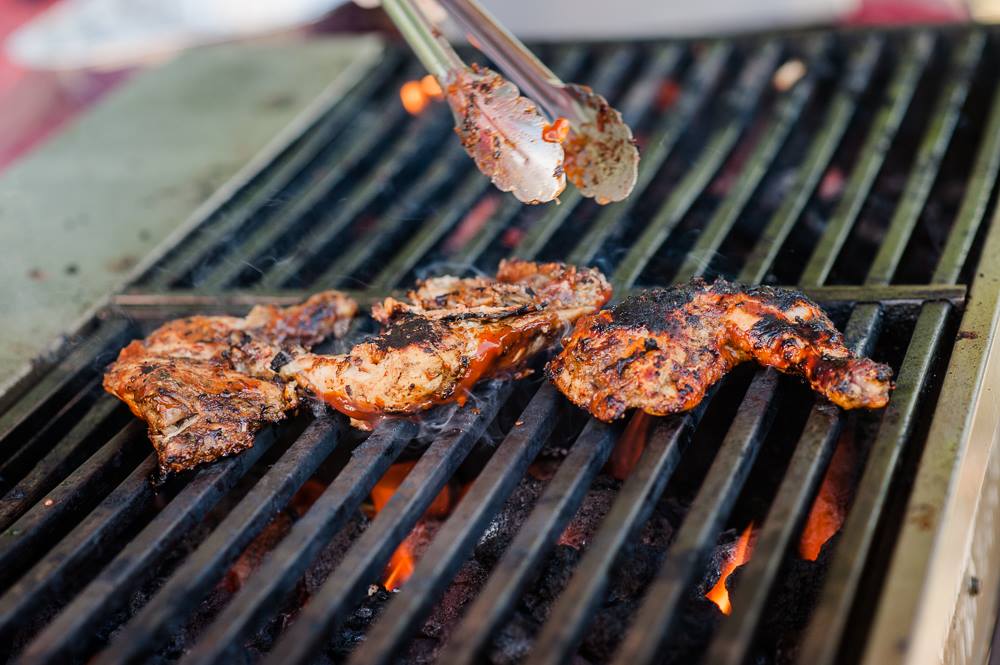 Credit: Festival Haiti En Folie
This popular festival in the Plateau is the perfect occasion to discover traditional Haitian food: from their classic griot (seasoned and savoury fried pork), to tassot (tasty and juicy fried goat), their traditional fritay (fresh veggies and meat), and of course creole chicken!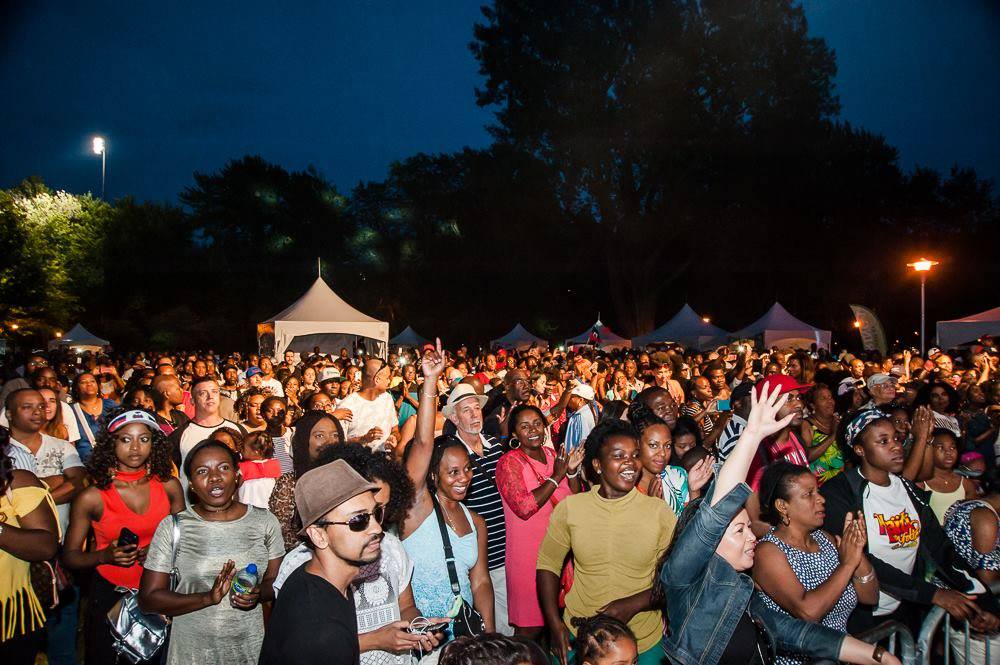 Credit: Festival Haiti En Folie
On site you will also be able to participate in cooking classes, enjoy delicious cocktails and drinks made with rum, and discover some of the world's best spices! Dance all night to the sounds of traditional music from the Caribbean! Sounds like the perfect way to celebrate the end of July.
For more information about the festival, make sure to visit their Facebook page here. Entrance is Free and everyone is welcome!