This Friday is going to be HOT in Montreal! July is off to a fantastic start and we couldn't be happier!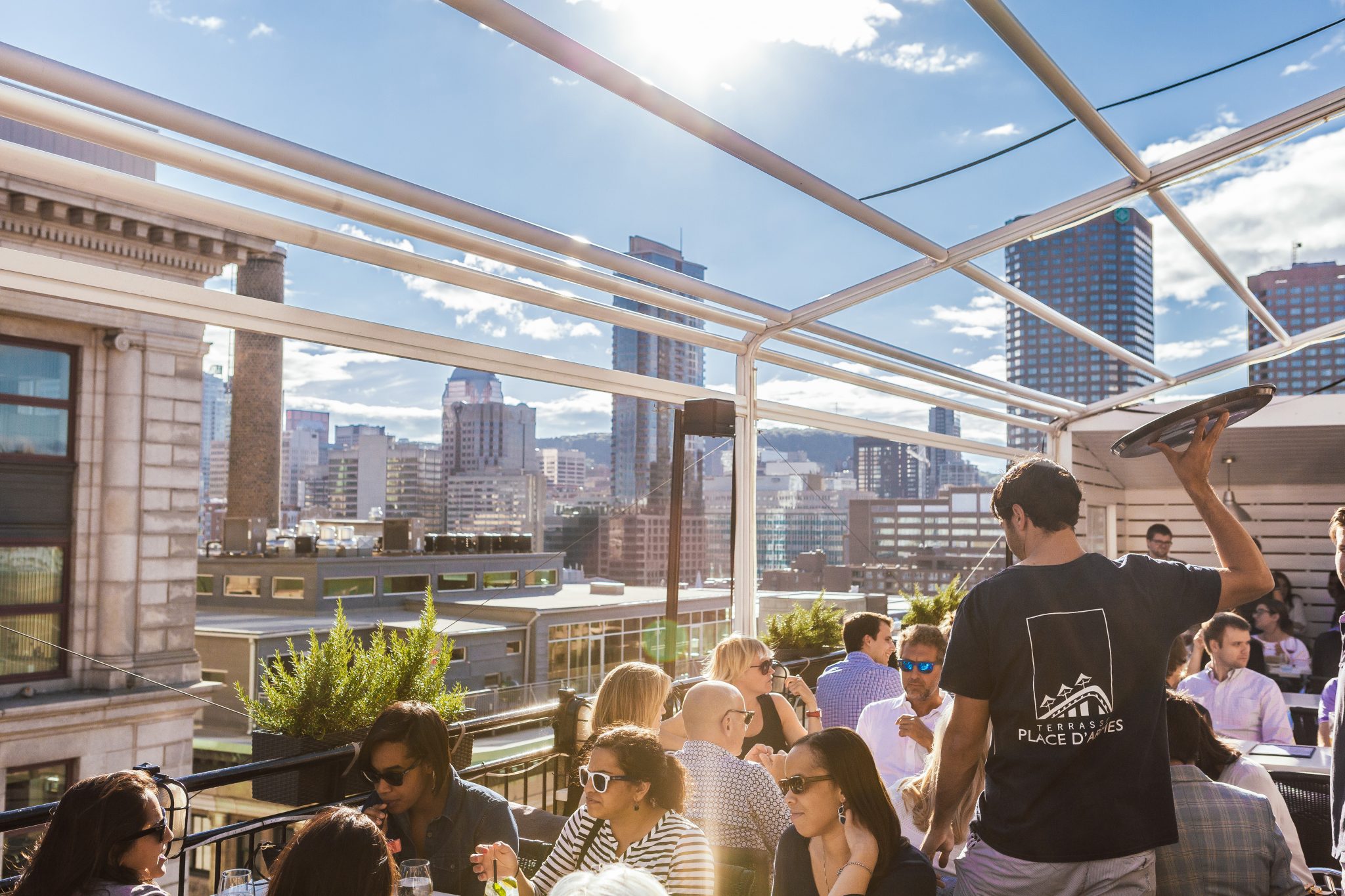 Credit: Le Carnet de MC
It's been a week now that we've had beautiful weather in the city, and it's about to get even nicer the next few days, and especially hotter! With temperatures of 32°C for Friday, the humidex will actually reach 41°C! With no rain in the forecast and very little wind, you will finally be able to tan on your balcony and enjoy a refreshing drink on a terrace (you'll know where to find us…).
The warm weather will not end so quickly, as temperatures will continue to feel like 31°C or more for the week to come! What are your plans to keep cool and refreshed during the warm month of July?