A few months ago we mentioned Uber would introduce their new electric bike service in Montreal, well it's finally here! As of yesterday morning, Montrealers have starting spotting the unique JUMP red electric bikes across town, and they look awesome. Montreal is also the first Canadian city to welcome the service!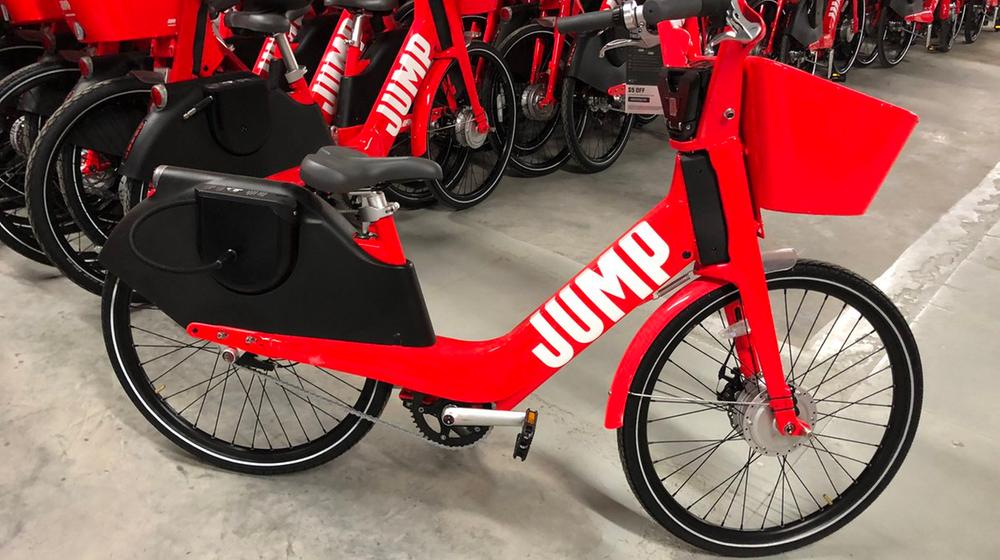 Credit: iHeart Radio
JUMP by Uber is extremely simple to use. Using your Uber app you can locate the nearest bikes available and unlock them. A ride will cost you $0.30 per minute of usage, which is a very competitive price, but still more expensive than BIXI (but you do get an electric bike...). Unlike BIXI bikes that you have to return to specific BIXI docks across Montreal, you can simply leave your JUMP bike at any bike dock station. Make sure to bring your own helmet as they are not included when you rent your bike. Riding an electric bike without a helmet in the city could cost you up to $100...
Uber is planning on introducing the bikes mainly in the downtown area for now. They will be expanding to Outremont, the Plateau Mont-Royal, Villleray St Michel, CDN-NDG, and the Sud Ouest in the very near future.
Do you use Uber? Will you be trying this new mode of transportation?