Have you ever received your cell phone bill and had a mini heart attack seeing the overage charges for the extra data you used? We all have…and the question that every Canadian has asked themselves at least once in their lives: why can't they offer unlimited data plans in Canada?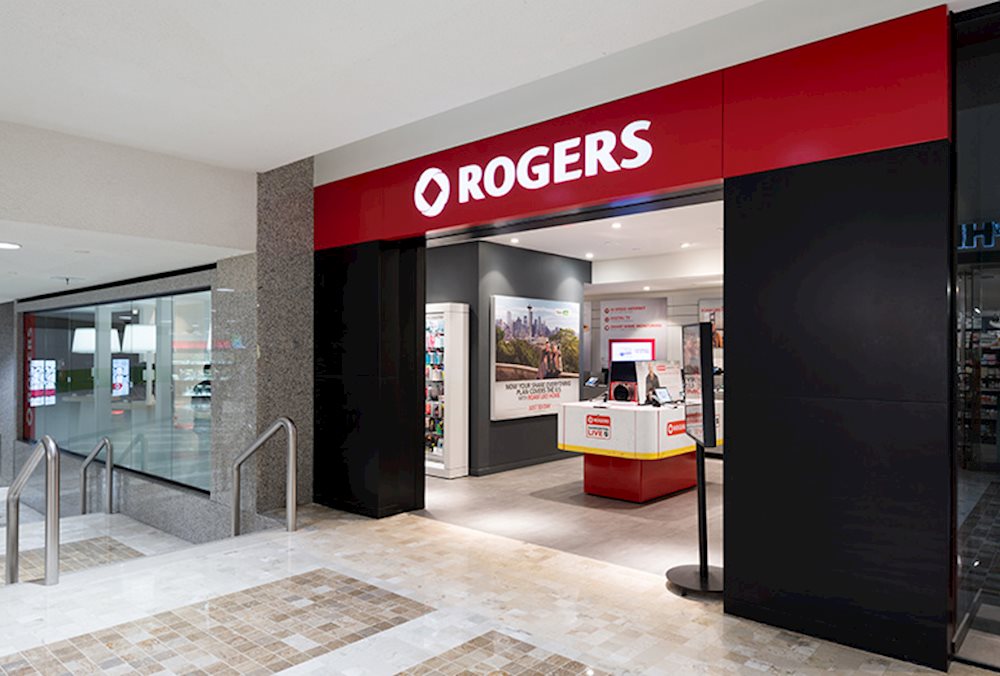 Credit: Rogers
Well the wait is over, as Rogers has announced that starting tomorrow, they will be offering UNLIMITED data plans! That's right, unlimited! Starting at only 75$/month, users will have access to 10GB of high-speed data. After the 10GB is surpassed, data will still be unlimited but a at lower speed.
So what does lower speed mean for users? According to Rogers, users will still be able to do simple browsing on the internet, engage in social media, stream videos, send emails and text messages. If customers want more high-speed data, they can purchase a Speed Pass for $15 for 3GB.
Still not cheap, but for unlimited data, we'll take it!