Finally, lots of sun and heat are making their way for this weekend in Montreal! Starting tomorrow, the weather is only going to get better every single day and all the way into Grand Prix weekend.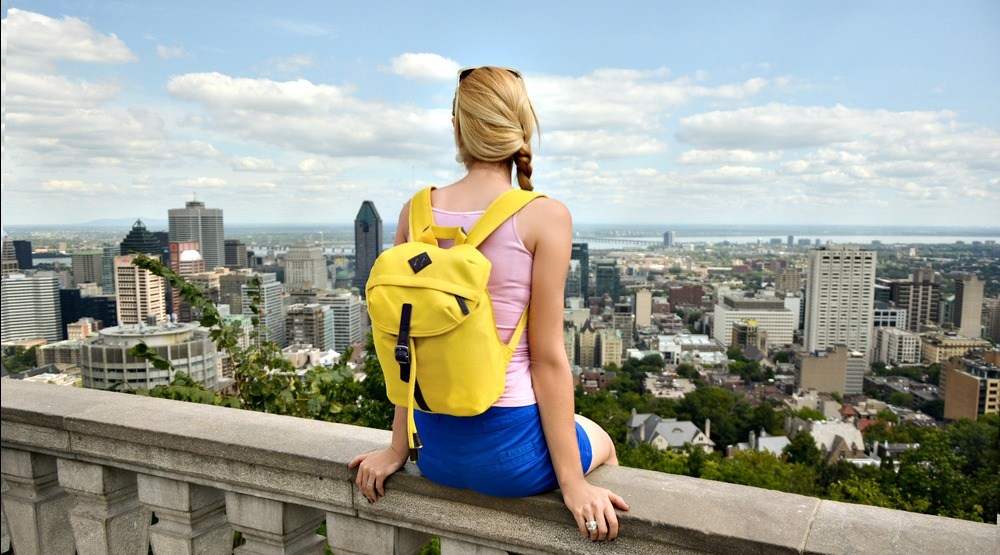 Crédit: kipgodi/shutterstock
According to the Weather Network, we should be getting temperatures of 21°C for tomorrow, followed by 22°C for Friday, 24°C for Saturday and a beautiful 26°C for Sunday. With no clouds in the picture it will actually feel like 30°C and we couldn't be happier. Temperatures will drop (again) for next week, so be sure to make the most of the next few days!
Let's hope this forecast doesn't change at the last minute either. After a lot of cold and windy days the past few weeks I think we really deserve it! Sounds like the perfect weekend is just ahead of us!