We all know someone that simply ADORES unicorns…but who wouldn't? They're cute, colorful, simply magical and beautiful to the eye!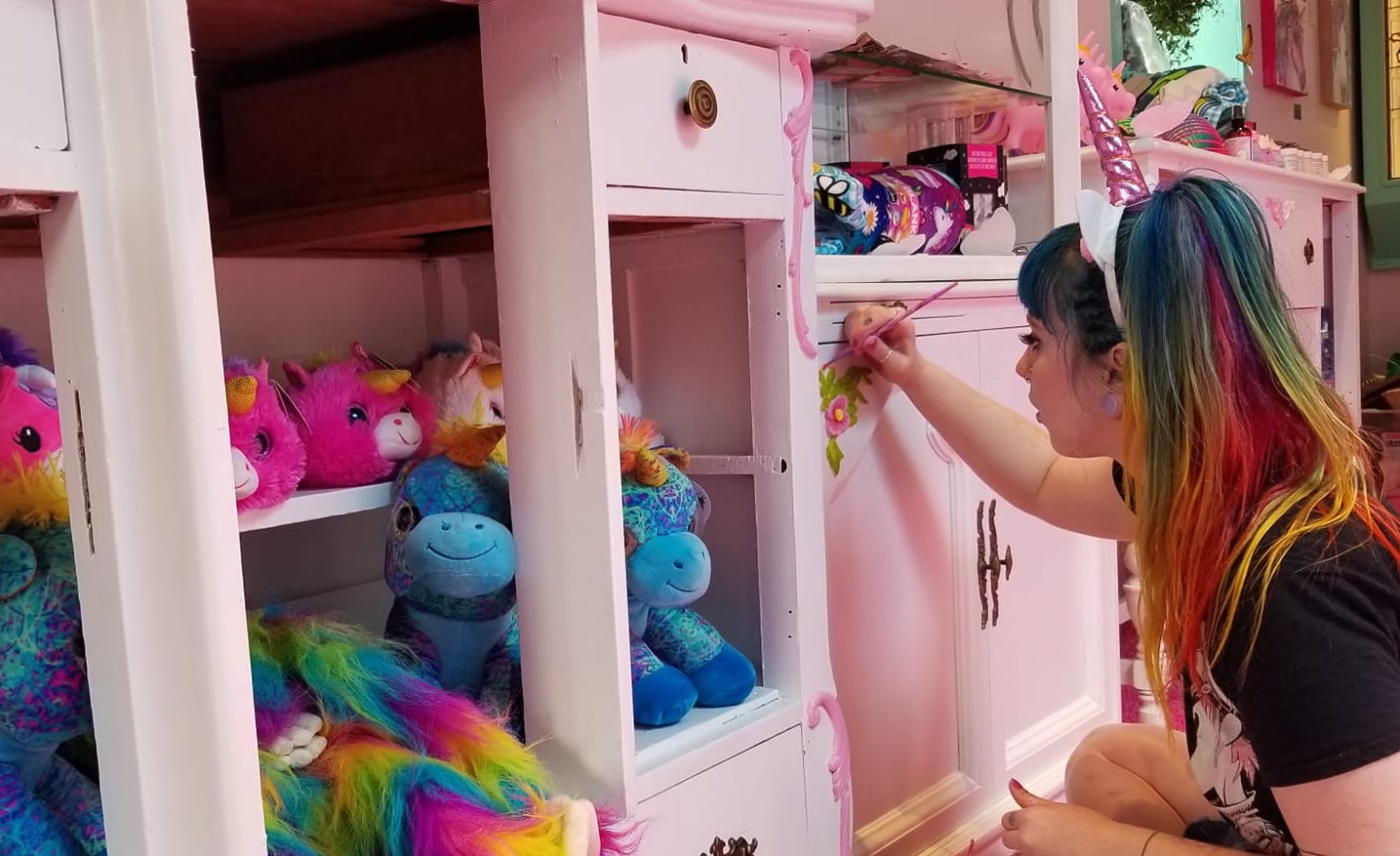 Lucky for you fans out there, Montreal is finally getting its very own Unicorn store! Yes, you read that right, a store where absolutely EVERYTHING will be unicorn themed or somehow related to the magical world of unicorns.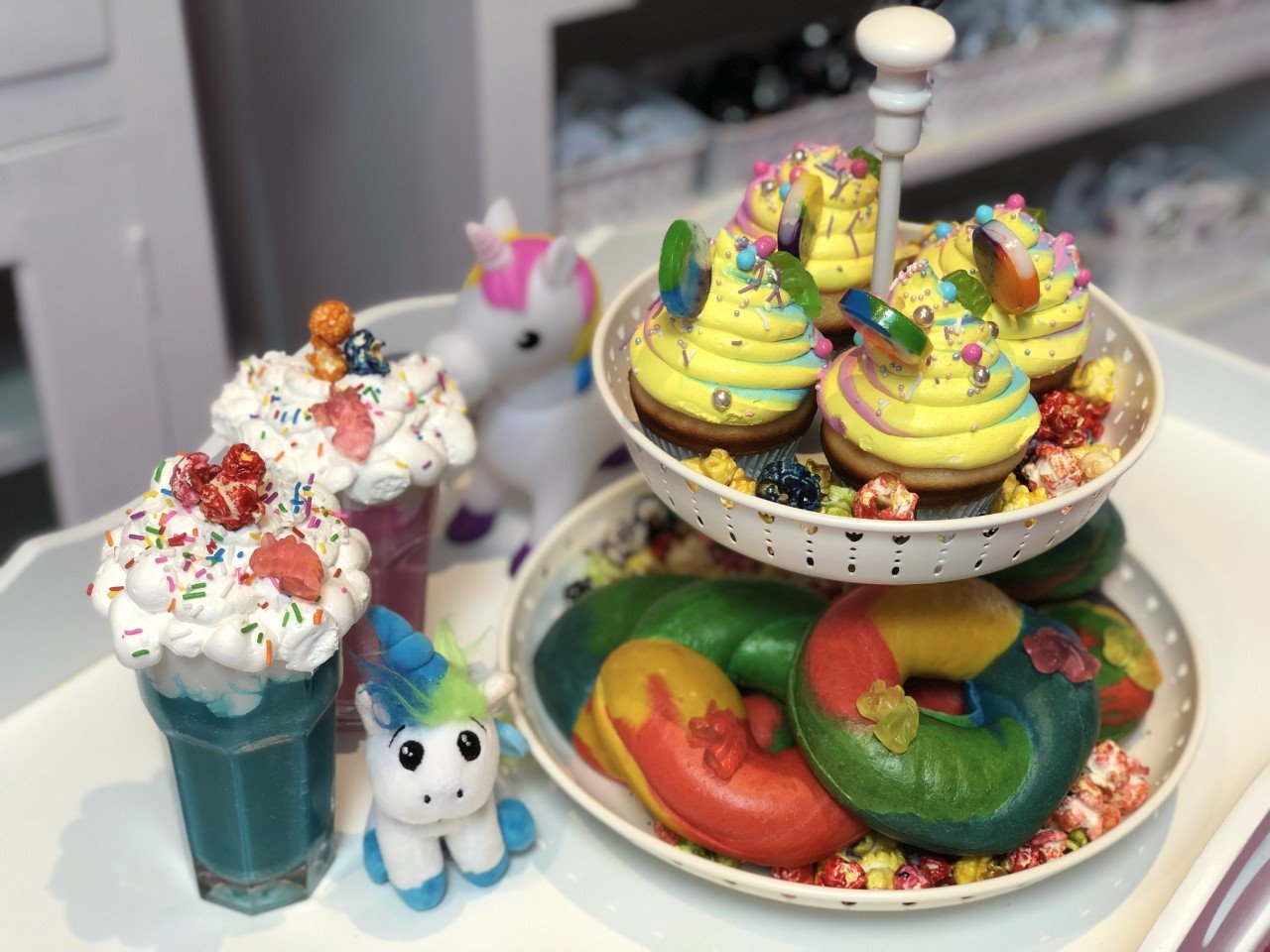 La Licornerie will be officially be opening its doors on June 12thbut will start with street sale on Mont-Royal avenue from May 30th to June 2nd. Inside the store you will find four (4) different sections: a foodie section with magnificent desserts and treats; a cosmetic section with products for your face and body; a gift and thematic section where you can buy cute unicorn toys and other fun objects; and an interior decoration and art gallery section!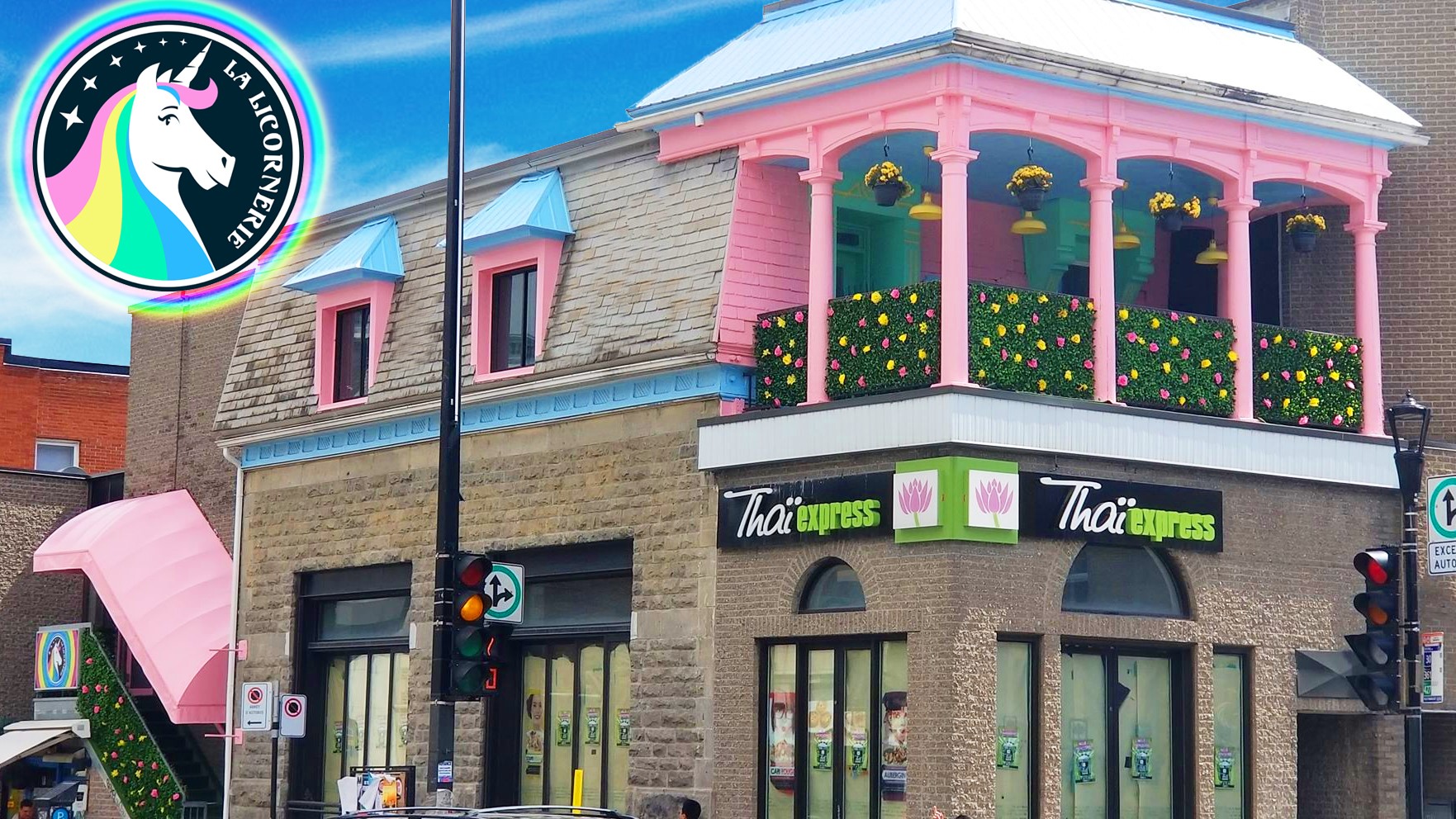 You will find La Licornerie at 408 Mont-Royal E, corner St-Denis. Make sure to visit their official Facebook page for more information and updates about this crazy new store Montreal is about to get!