Everyone knows that Mont-Royal has some of the best views in the city! Whether it's for a first date, hiking, riding your bike or having a picnic during the warm summer days, everyone in Montreal has been to Mont-Royal at least once it their lives!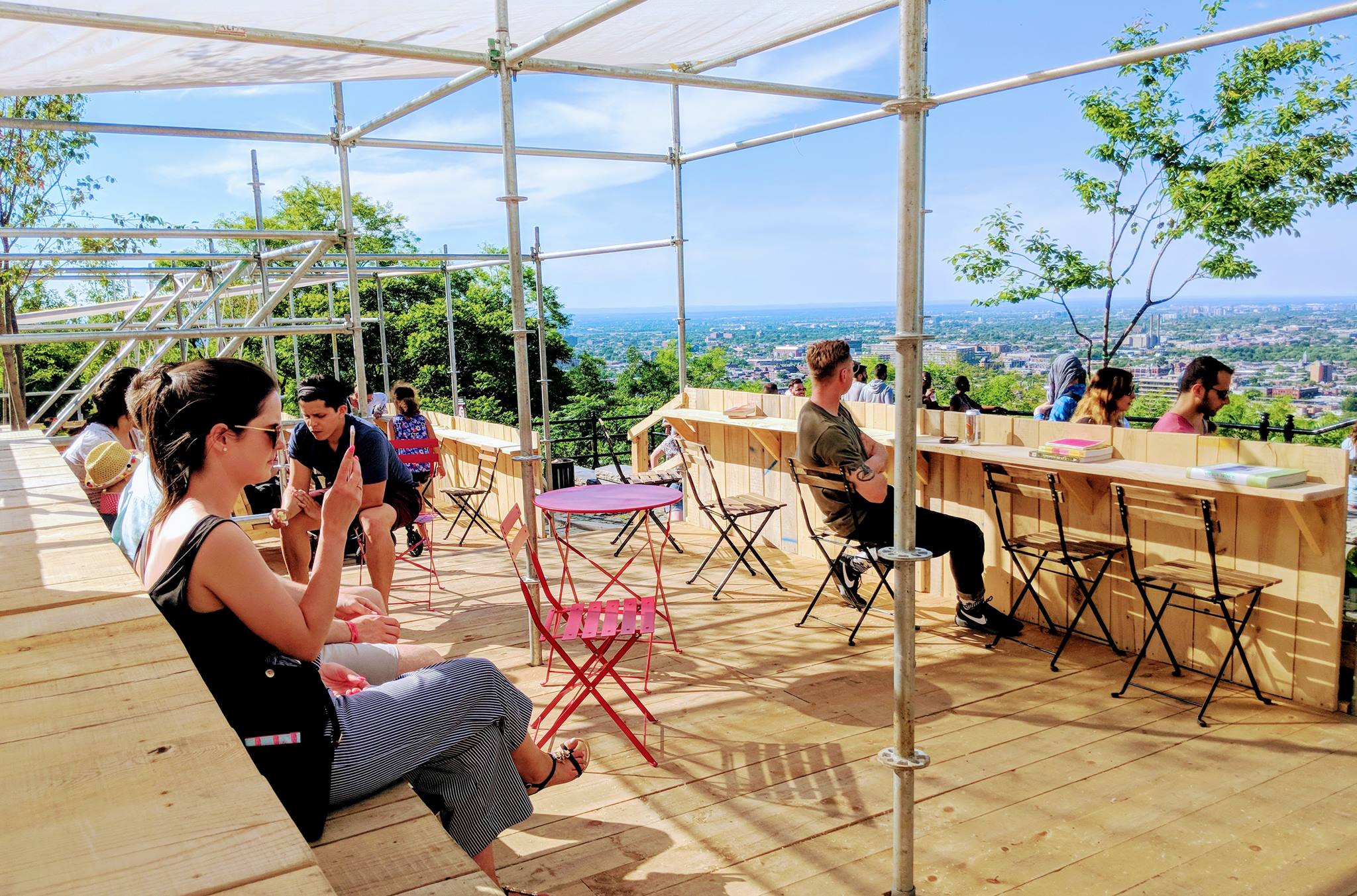 Credit: Café Suspendu FB
You now have the chance to go enjoy a delicious coffee, cocktail or glass of wine all while admiring the view that the Camillien-Houde belvédère has to offer! The Café Suspendu is back this year and is opening next week! According to the owners, the Café Suspendu is a temporary coffee shop where you can simply relax et enjoy the moment. The first 100 visitors will even receive a free lemonade!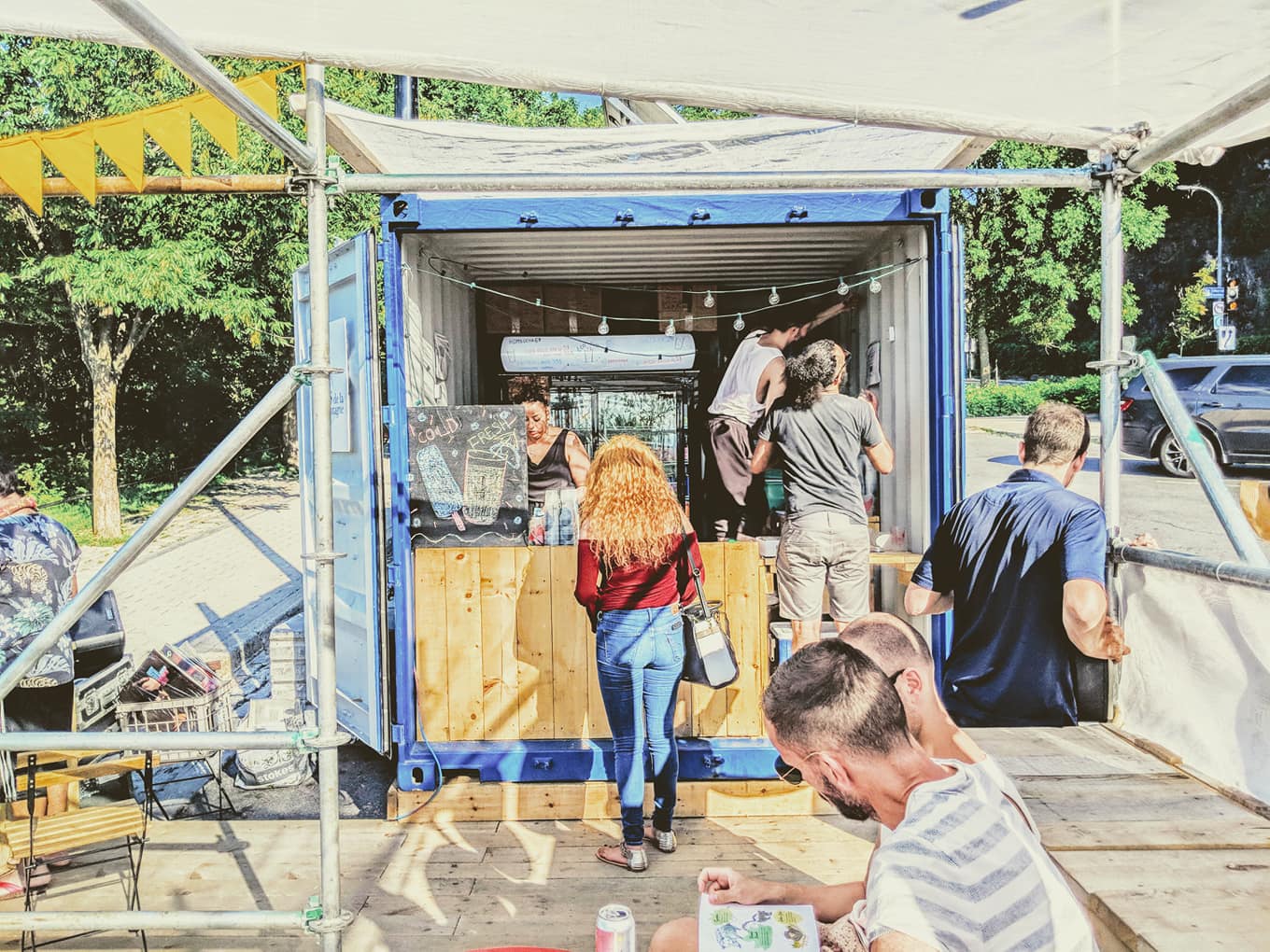 Credit: Café Suspendu FB
Open Thursdays from 4 pm to 9 pm, and Friday to Sunday from noon to 9 pm, the Café Suspendu offers a breathtaking view of Montreal and the Olympic Stadium. Until October, you'll be able to head to the café after work to enjoy a beer with your colleagues, relax on their super comfy installations, or bring your first date (hint hint!).
To get there, you can take buses 11 and 711 from the Mont-Royal, Laurier, and Snowdon metro stations. You could also hike up the mountain, or ride your bike using the Camillien-Houde path and chemin Remembrance.
For more information about the café, make sure to visit their official Facebook page here!