The sugar season (and Spring) is just around the corner! Are you tired of going to the same sugar shack year after year? Here is my top 10 of the best sugar shacks near Montreal :
1. Au Pied de Cochon – (11382 rang de la Fresnière, Mirabel)

The best of the best : Chef Martin Picard reinvented the sugar shack and serves delicious, maple-based dishes that will leave you speechless. Book your table early: Au Pied de Cochon is one of the most popular sugar shacks in the Montreal area, even in Quebec.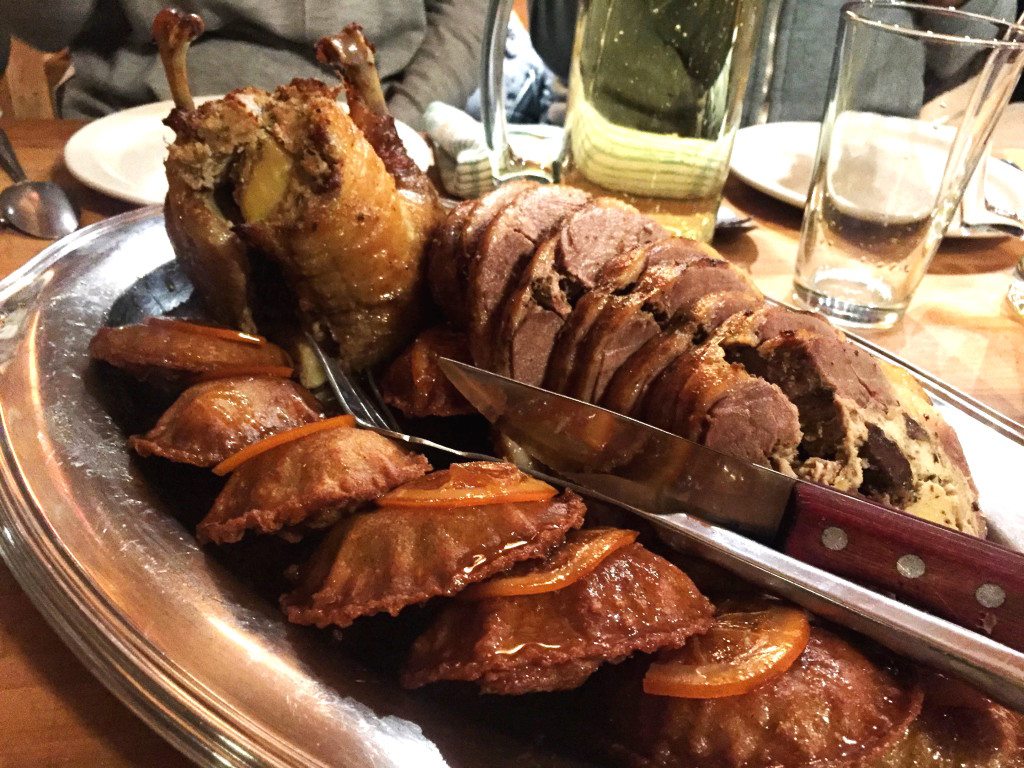 Credit: Montreal Food Divas
2. Érablière Charbonneau – (45 du Sous-Bois, Mont Saint Grégoire)
A gorgeous sugar shack on the South Shore. Very family friendly, you can also do pony rides on site and see how maple syrup is made. If you go on a Saturday night you can also enjoy dancing. Sounds like a fun party for everyone!
3. Cabane à sucre Lalande – ( 862 Montée Laurin, Saint-Eustache)
Cabane à sucre Lalande celebrated 108 years in 2018! I love this place, there is so much to do. For the lumberjack in you, wood cutting competitions are organized on site and for the little ones, a mini-farm with the cutest little animals.
4. La Tablée des Pionniers – (1357 St-Faustin, Saint-Faustin-Lac-Carré)
Famous chef's, Louis-François Marcotte, sugar shack is located in St-Faustin. On site you will be able to discover delicious traditional meals as well as cidres from the Lacroix family and local brewed beers from microbreweries. Yum!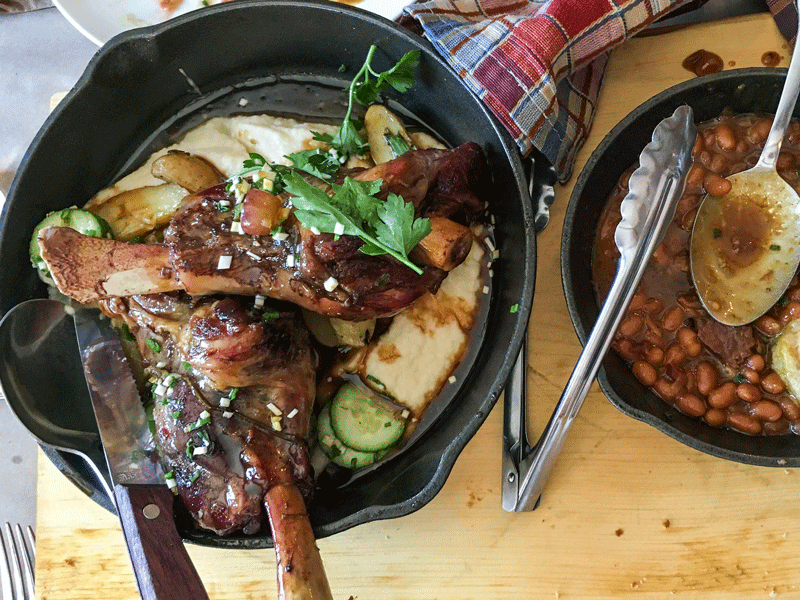 Credit: Tout Un Blogue
5. La Cabane Auberge Handfield LA CABANE – (555 Richelieu, Saint-Marc-sur-Richelieu)
This sugar shack located on Montreal's North-shore uses the same recipes that they've mastered for over a hundred years. To get there, you will need to walk along a litle path and enjoy the beautiful surroundings.
6. La Cabane Chalet des Érables – (Montée Gagnon Route 335, Sainte-Anne-des-Plaines)
Want to take a ride in an antique car, ride a mecanical bull, or ride a mini 4-wheeler? This is the place to be. This sugar shack even has a haunted house on-site. They offer traditional dishes and also have a vegetarian menu available.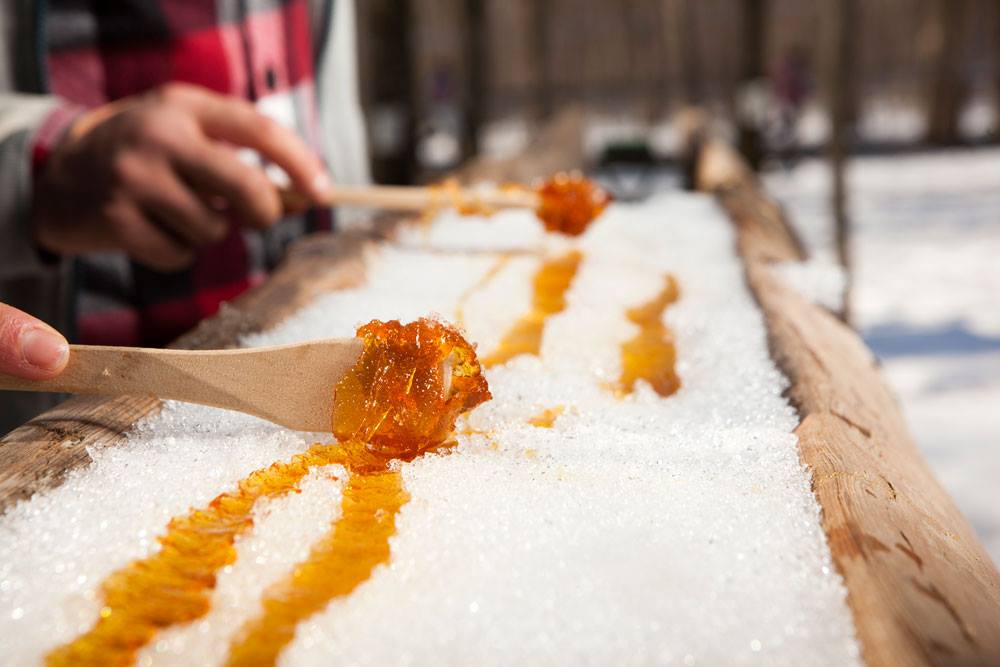 Credit: New Country 103.1
7. La Maison Amérindienne – (510 montée des Trente, Mont Saint-Hilaire)
This is probably the most unique sugar shack you can visit this year. Native americans knew how to extract sugar from trees and create delicious dishes in a more traditionnal way than we are used today. You will be able to enjoy animation and legends told by native americans including dancing to the sound of tradional native drumbs.
8. La P'tite Cabane d'la Côte – ( 5885, route Arthur-Sauvé, Mirabel)
Bring your own wine sugar shack! This sugar shack offer a wide range of activities and delicious dishes, grand-maman style!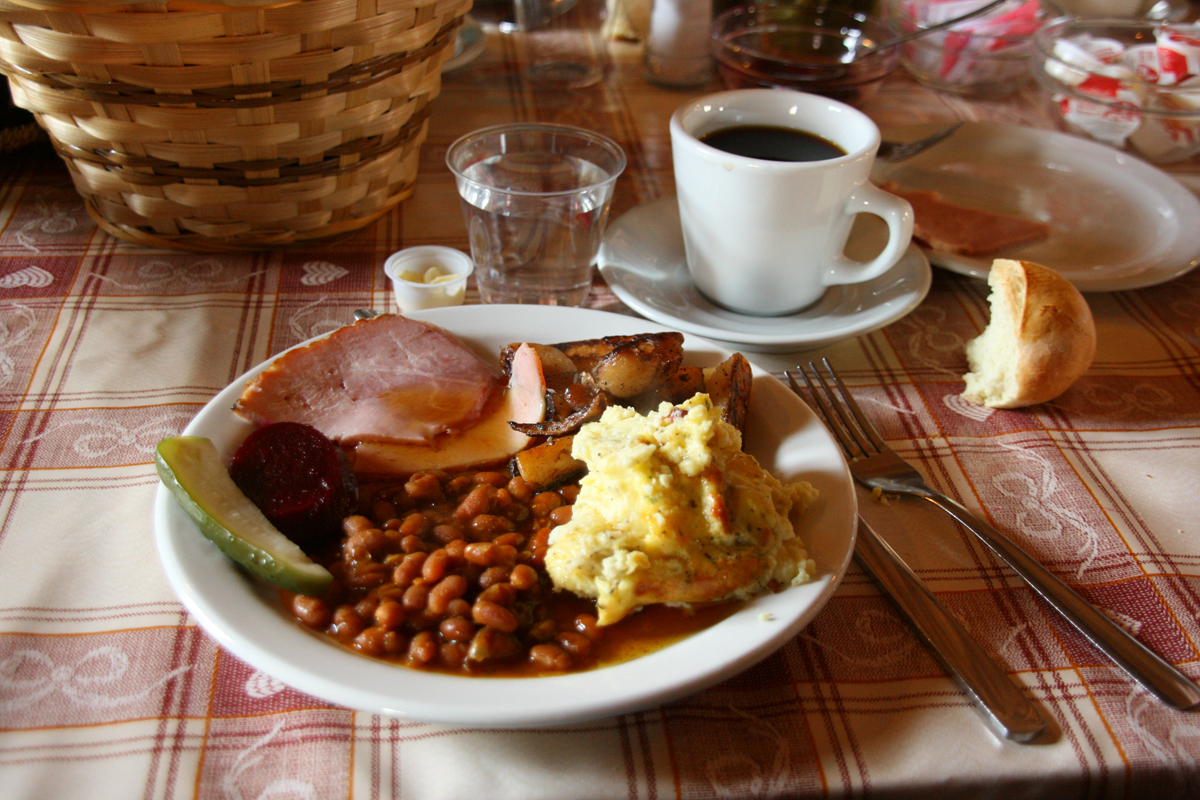 Credit: Les Boulets À Montréal
9. Les Fendilles Sucrées – ( 201B, route 158, St-Esprit)
If you are looking for a more rustik sugar shack, this is the place to be! Since electricity doesn't reach the place, the sugar shack is heating 100% with wood fire.
10. Sucrerie Bonaventure – (15 400 rue Charles, Mirabel)
Located on the North-Shore, this traditional sugar shack offers many activities for the entire family, including dance classes on Tuesday nights! Book your table early, Sucrerir Bonaventure has made a name for itself and is always busy!