What better way to mark the beginning of Fall than by attending a magical water lantern festival? On Saturday September 28th, a beautiful festival is taking place in Oka and you'll definitely want to be a part of it!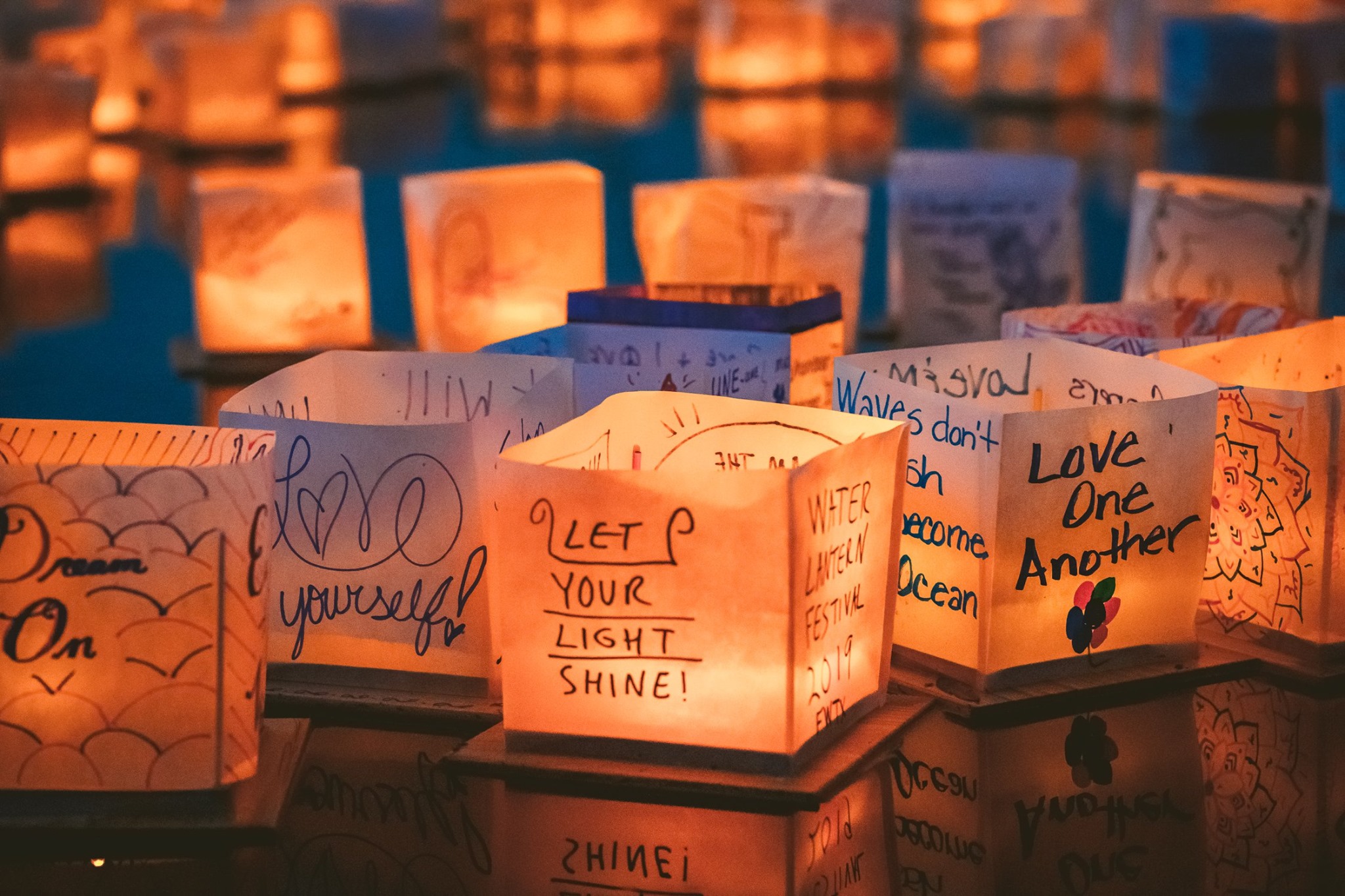 Credit: Water Lantern Festival
According to the organizers, the water lantern festival is an event that will be filled with fun, happiness, hope and great memories that you'll cherish for a lifetime. "This family friendly event can be shared by everyone. Friends, families, neighbors, and lots of people that you haven't met can come together to create a peaceful, memorable experience."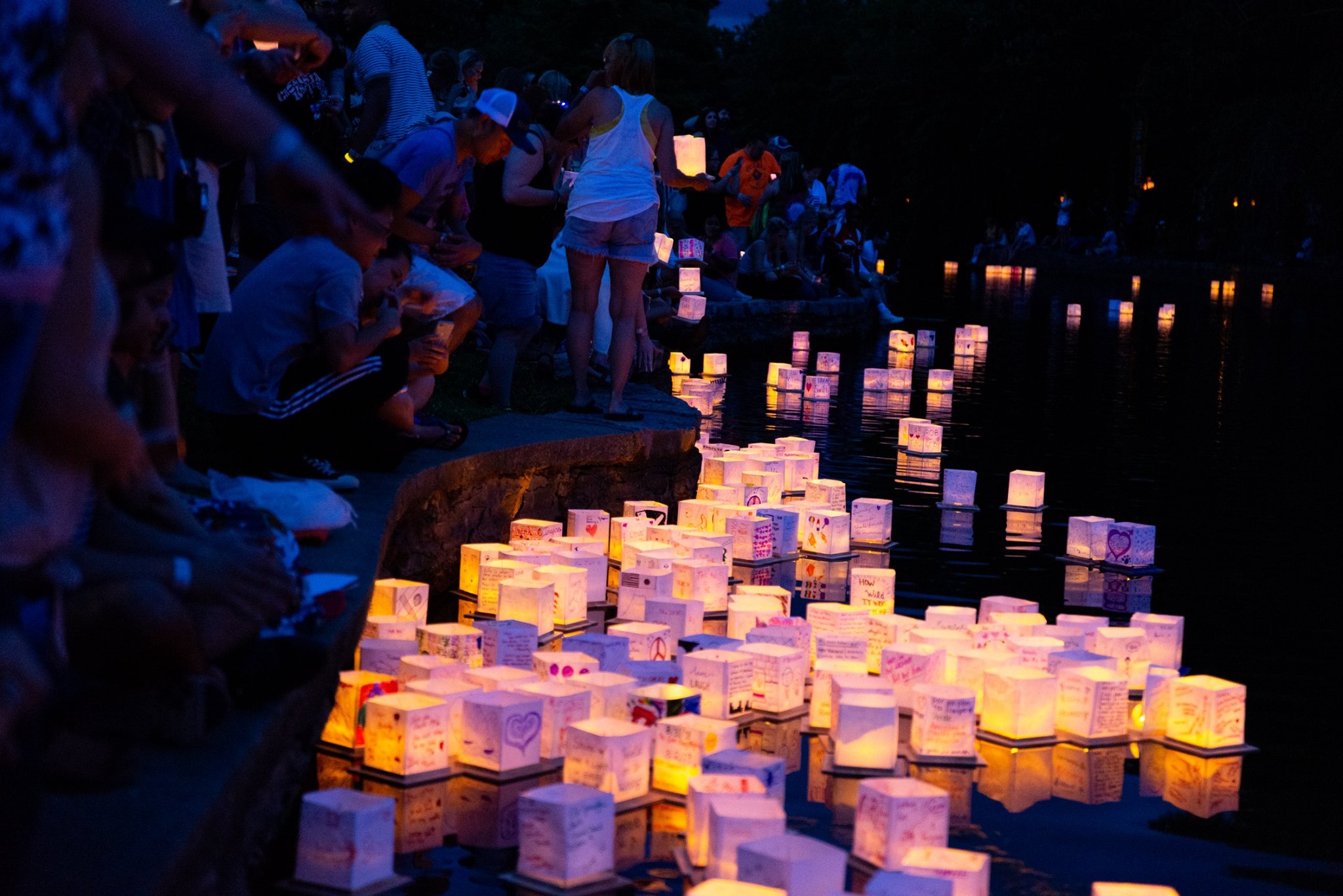 Credit: Water Lantern Festival
Over 1000 floating lanterns will start reflecting upon the water as soon as the sun sets. You can customise your own lanterns with drawings, words, names or anything that means a lot to you. Everyone will watch their unique lantern drift out into the water as it will join other lanterns carrying "hope, love, happiness, healing, peace and connection". All lanterns will be cleaned up after the event and are 100% eco-friendly made of wood and rice paper.
On site you will be able to enjoy delicious food served by food trucks and dance the night away with amazing music that will be playing all evening. The Water Lantern Festival is also partnering up with charities and non-profit organizations that will receive a portion of the proceeds!
To attend the event, you will have to purchase tickets in advance. Click here for more info about this beautiful festival.