Now that the holidays are over, we're all thinking the same thing: I ate way too much again this year! You've probably already browsed your options and are going to sign up at the gym once the New Year comes. But we all know what the hardest part is: keeping that motivation for the weeks to come!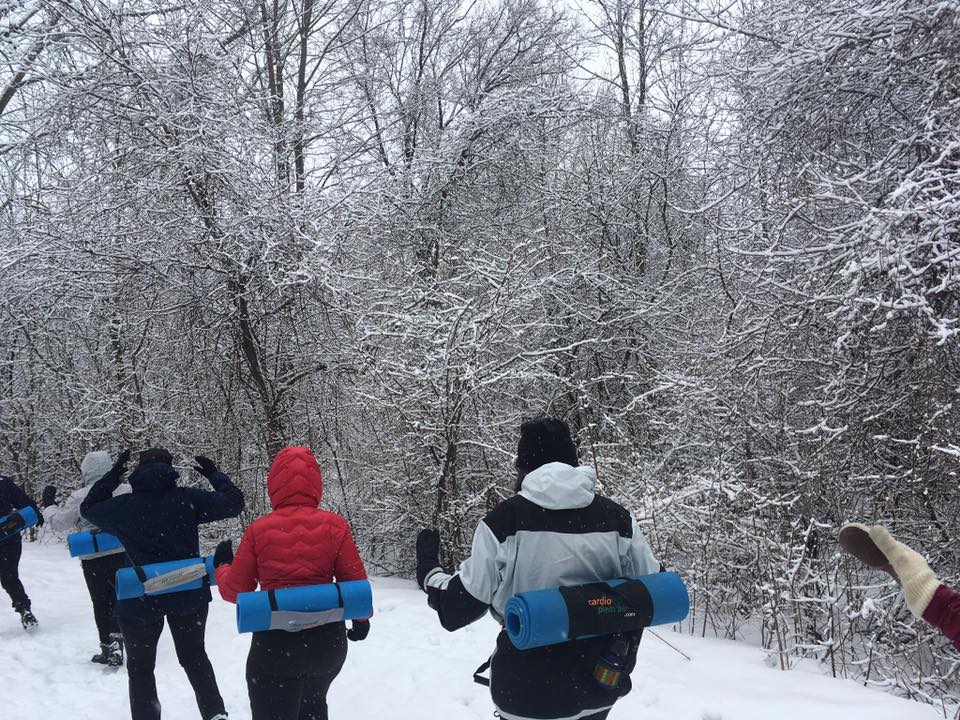 Credit: Cardio Plein Air
Cardio Plein Air West Island has the perfect solution for you: working out outdoors all while enjoying the beauty that Winter has to offer. Why go to a crowded gym when you could go to a gorgeous snowy park in Montreal and actually enjoy your workout? There is no better way to decrease all this stress accumulated over the holidays and enjoy that natural energy that abounds in our parks!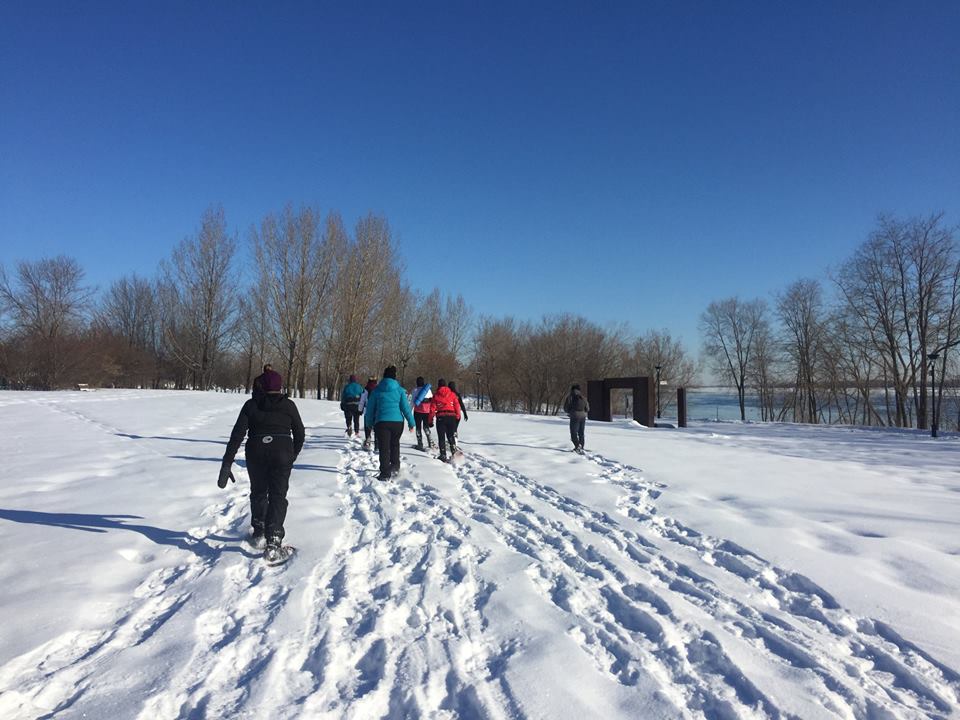 Credit: Cardio Plein Air
Depending on where you're located, Cardio Plein Air West Island offers a variety of programs that best fit your needs: from Cardio-Raquette, to Cardio-Nordique and Cardio-Musculation for a complete workout! All under the supervision of a qualified and friendly staff, you can enjoy Quebec's Winter fresh air in the company of other fitness enthusiasts. It will barely feel like a workout!
Multiple subscription options are available. You can choose the frequency of your workouts and the activities you want to participate in so there is no pressure if your schedule doesn't allow you working out more than once a week. And the best part is you don't have to register for an entire year. Simply choose the plan that is more convenient in your location.
This year's Winter Session will start on January 14th 2019. Spots are limited so contact them now for more info! Now is the time to better your quality of life at a super affordable price! Whatever your fitness level, from new moms, bootcampers to healthy seniors you will find a program for you. Still not convinced? Come for a free trial during their open house and let Cardio Plein Air West Island share their passion with you!