This is it! 2019 is fast approaching and you're probably already thinking about where you're going to celebrate the New Year. Look no further...this year, Montreal's biggest NYE party is taking place at New City Gas! The world's most luxurious champagne brand, Dom Pérignon, has partnered with Produkt to give you a night to remember.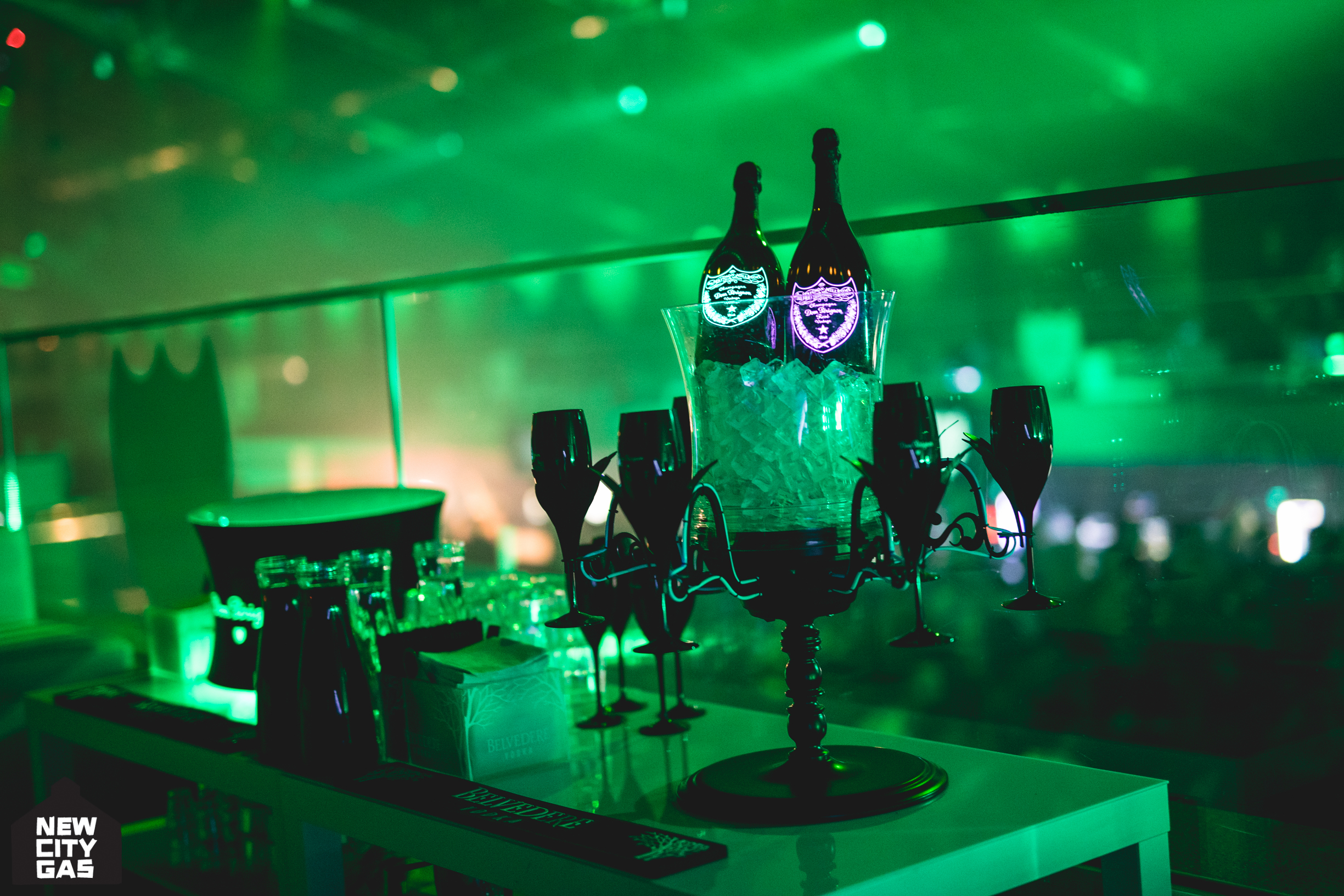 Credit: New City Gas
On December 31st, 2018, Dom Pérignon introduces "Luminous New Year's Eve". This one of a kind concept, tailored to reflect the brand's worldwide reputation, invites you to live a once in a lifetime VIP experience. What better way to start the New Year than by drinking champagne with celebrities and international guests at one of the most glamourous parties in the city? Oui s'il vous-plait!
Music will be curated by internationally acclaimed DJ duo Vicetone. Their most recent hit "Something Strange", in collaboration with Haley Reinhart, has been streamed over a million times on Spotify in less than 2 months and with reason! Alongside superstar local residents Stef Agostino & Montréal producer and DJ Guilty Pleasure, this dutch duo will keep you dancing all night with their successful remixes of renowned artists such as Adele, Calvin Harris, Maroon 5, and Flo Rida.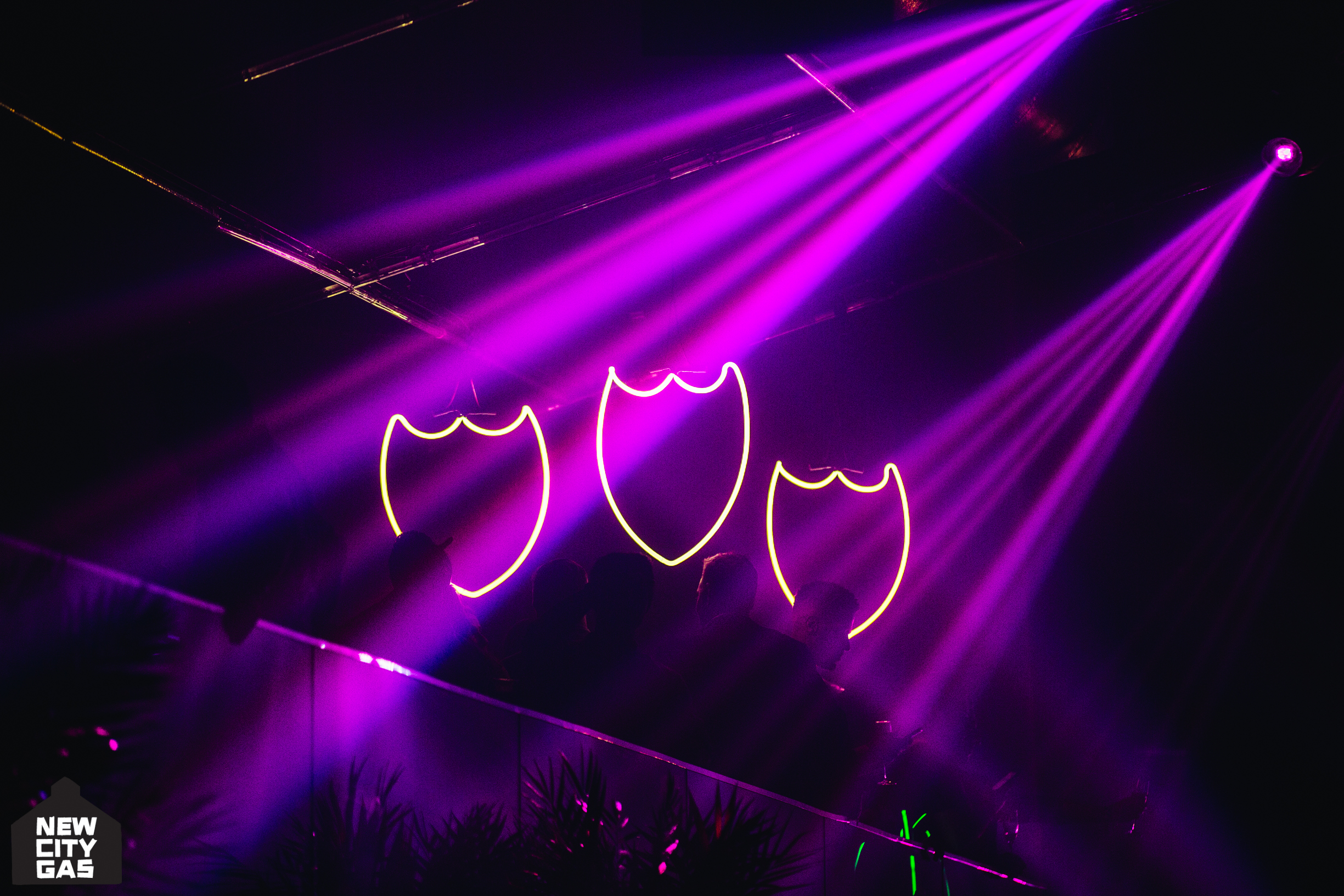 Credit: New City Gas
Prestige, glamour, champagne, electrifying neon lights in a futuristic setup: everything is in place for Dom Pérignon's Luminous party to be an unforgettable night. Formal attire is required for the occasion. Doors will open at 9 pm. For table reservations and to get your tickets, visit New City Gas's website.