As Winter is fast approaching, Quebec has already started receiving a fair amount of snow. Yes, we're in for an early start this year. Forecasts predict more snow than ever all accross the province. Most of us complain about the snow each year but why not make it a road trip to remember instead? This winter season, enjoy the beauty Mother Nature has to offer in La Belle Province.
If you want to admire Quebec's Winter Wonderlands after a fresh snowfall, here are 10 destinations that will leave you speachless. Have a look:
1. The Laurentians – (1 hour drive)
Located north of Montreal, the Laurentians is your perfect weekend escape destination, offering a wide range of mounts, forests, hiking trails, and gorgeous little towns all across the region.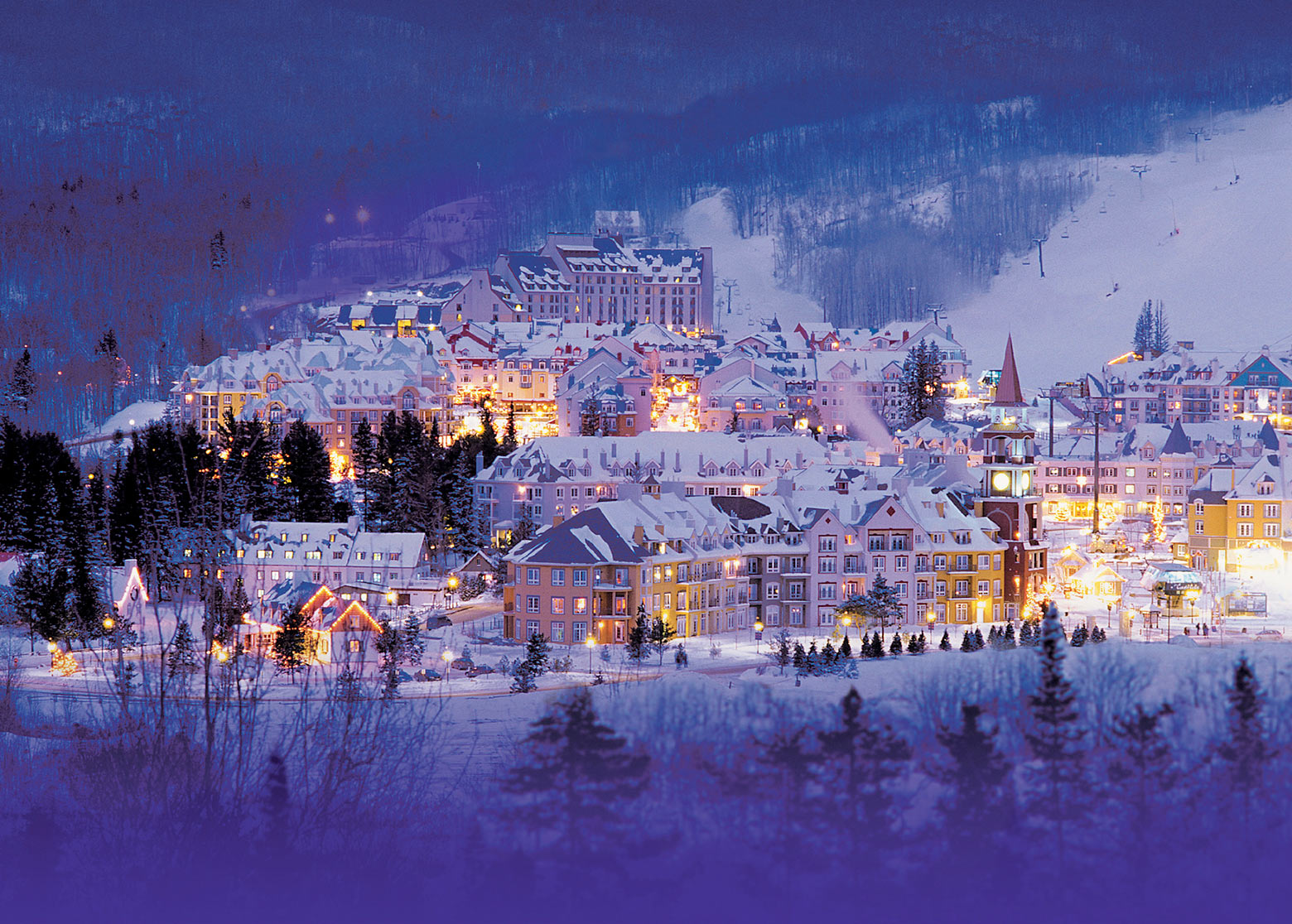 Credit: Québec Ski
2. Quartier Petit Champlain – (2.5 hour drive)
In the heart of Québec city you will find le Quartier Petit Champlain. When you think of Winter Wonderland, this little neighbordhood is what comes to mind. I'll let the picture speak for itself.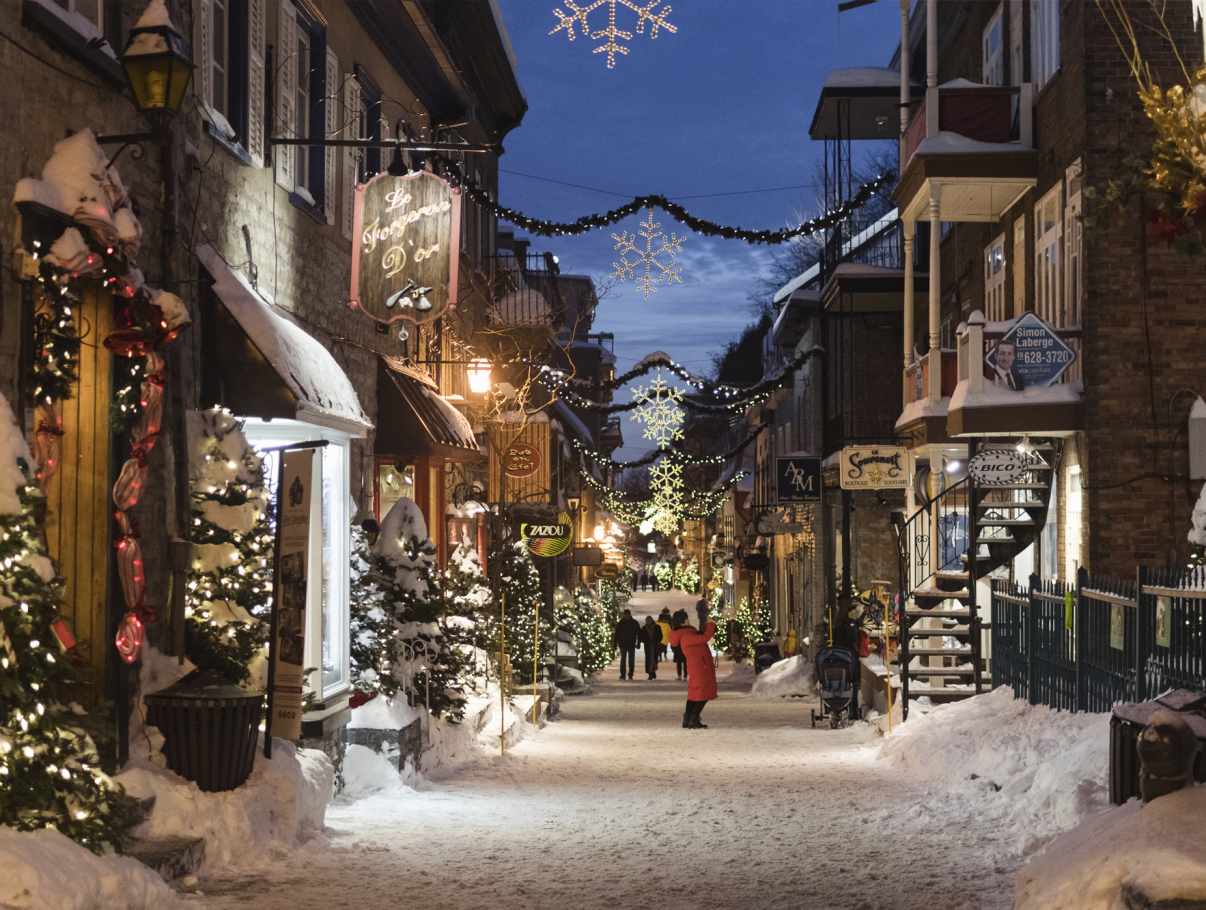 Credit: Québec City Tourism
3. Chutes Montmorency – (3 hour drive)
If you're visiting Québec city, then taking a small detour to go admire the Montmorency Falls is a MUST on your to do list.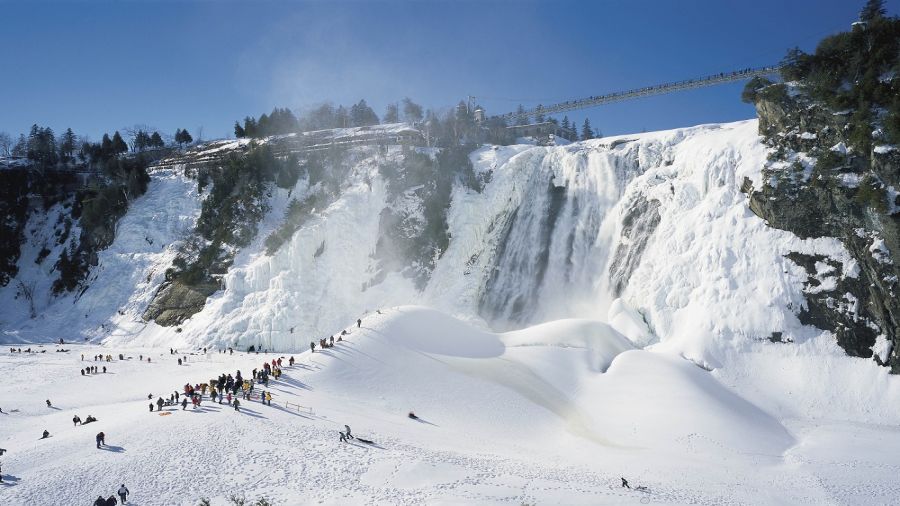 Credit: Espace.ca
4. Parc National De La Jacques Cartier – (3 hour drive)
Located North of Québec city, Parc National de la Jacques Cartier is one of the most beautiful parks you could visit all year long. But when snow starts falling, that's when the magic really happens…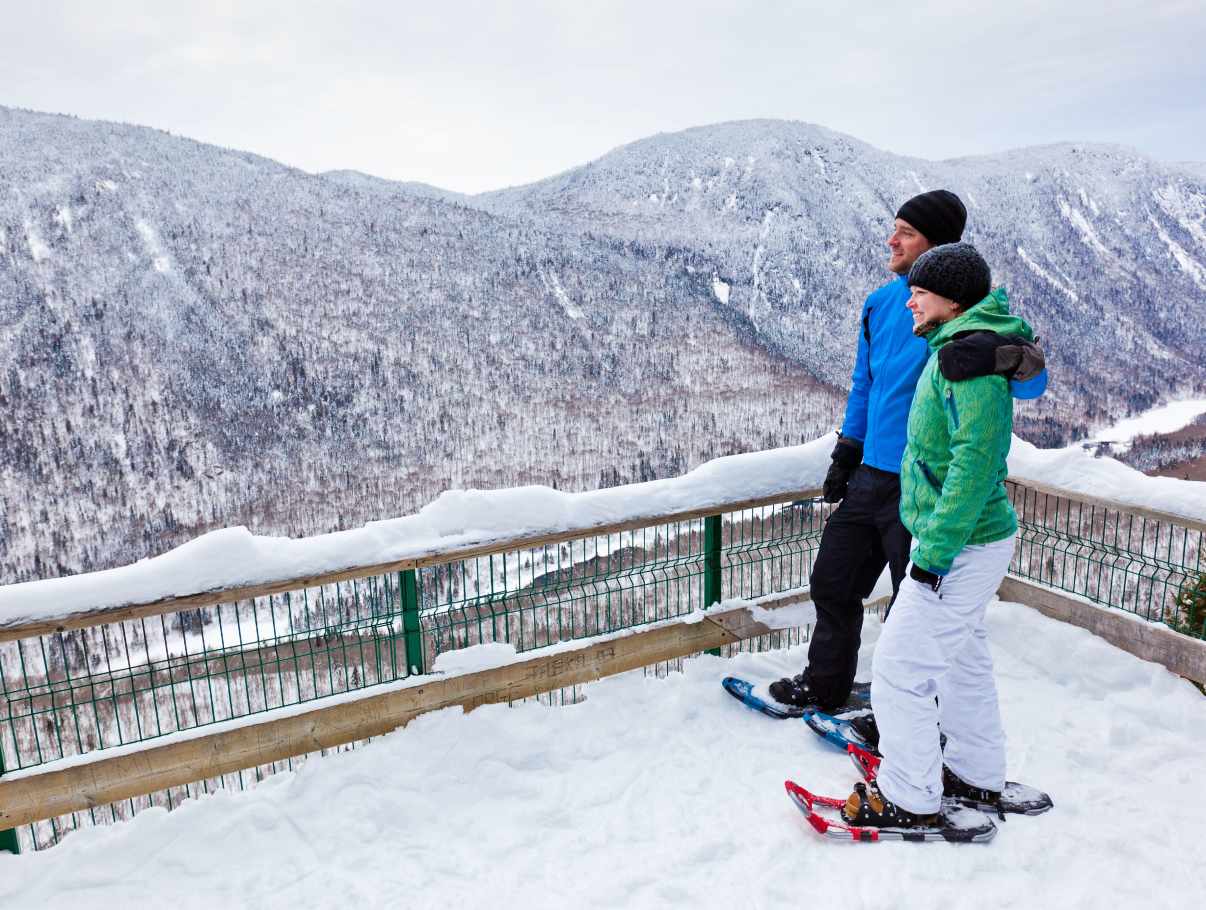 Credit: Québec City Tourism
5. Parc National Du Mont Orford – (1.5 hour drive)
Many Montrealers escape to the Eastern townships over the weekend, and with reason! Places like Mont Orford National Park offer breathtaking views that will make you fall in love with winter all over again.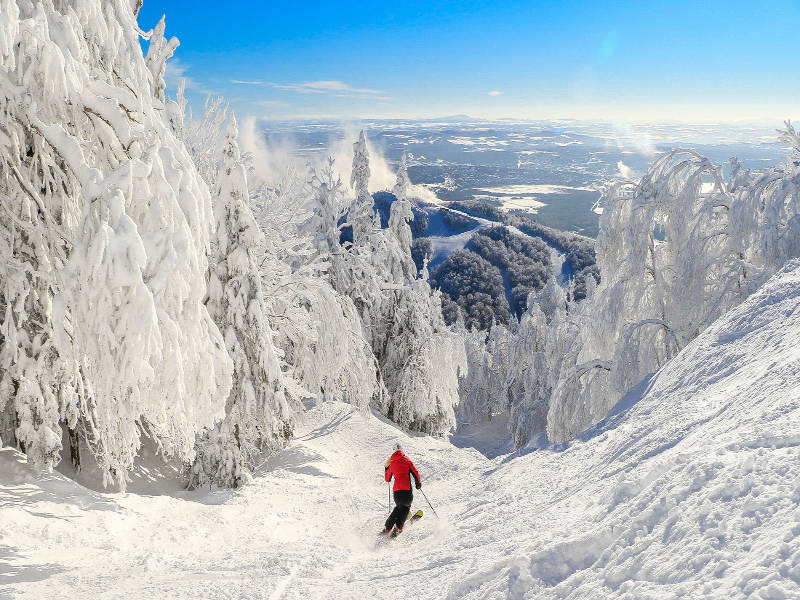 Credit: Family Activities
6. Parc de la Gorge de Coaticook – (2 hour drive)
Also located in the Easter Townships, Coaticook is a cute little town (famous for its ice cream!), where you will find amazing hiking trails that will lead you to the world famous Suspension bridge in the Parc de la Gorge.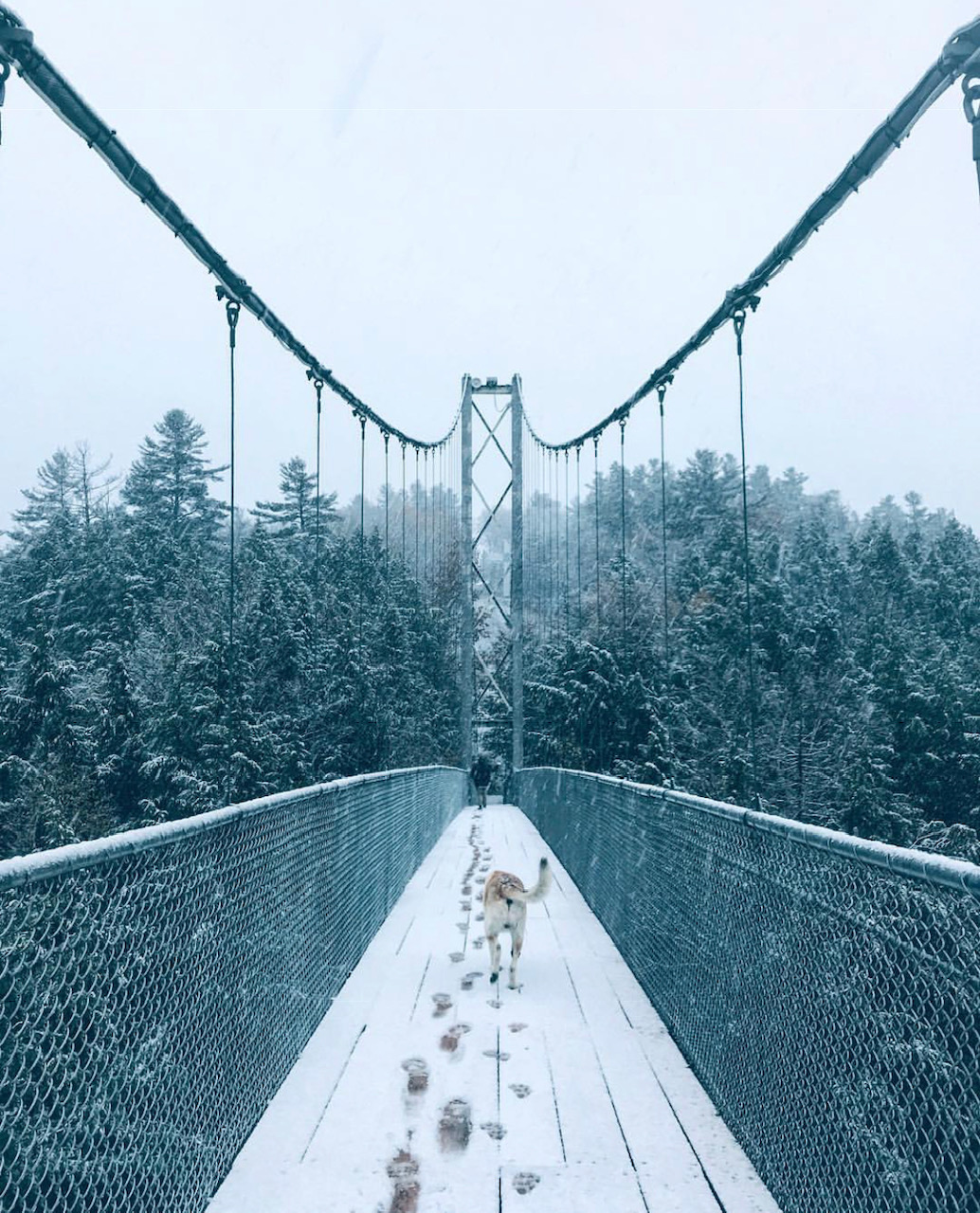 Credit: @hemmash on Instagram
7. Rocher Percé – (10 hour drive)
You will probably need more than a short weekend to go visit Rocher Percé, but it is worth the road trip! Located in the Gulf of Saint Lawrence on the tip of the Gaspé Peninsula, this world famous "rock" will take your breath away.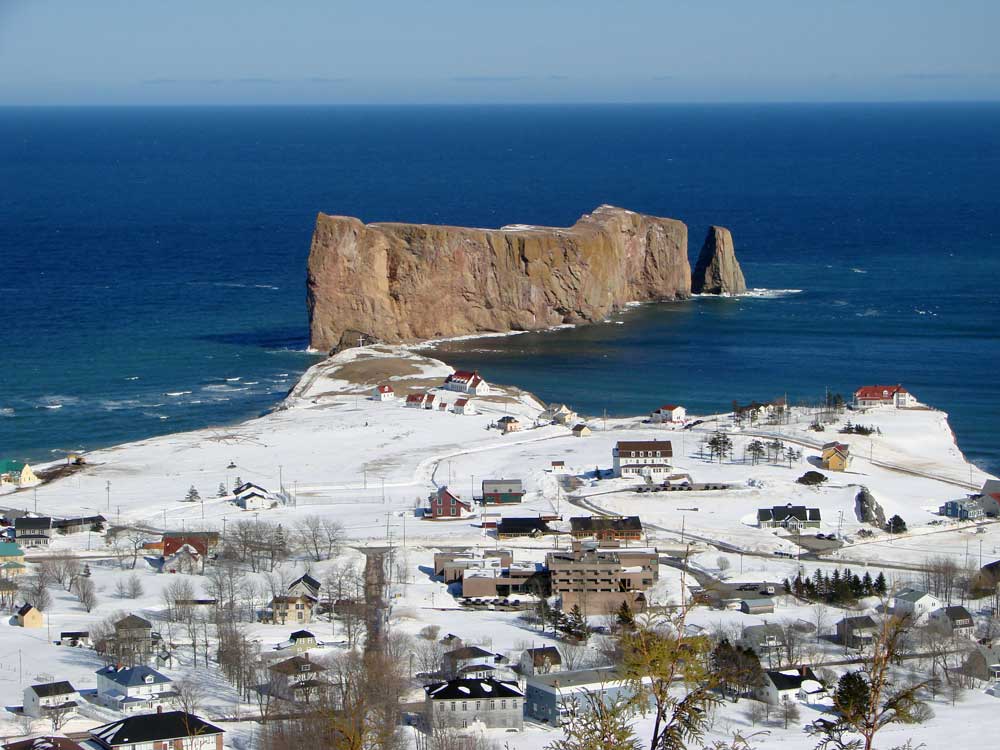 Credit: MJD Architecte
8. Parc National du Mont Mégantic – (2.5 hour drive)
If you're up for an amazing experience consisting of sight seeing, hiking, and admiring the stars at night, then this is the place to be. At the ASTROlab, located on summits higher than 1000 meters, you will be able to observe the magnificence of the stars and the universe.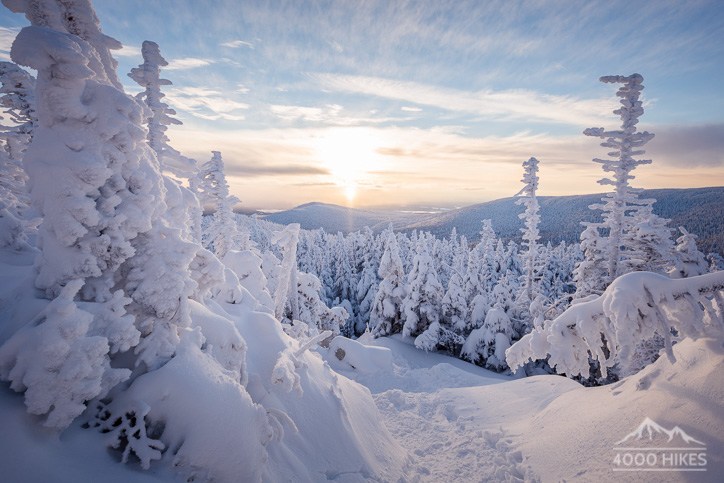 Credit: 4000 Hikes
9. Lac St Jean – (7 hour drive)
If you want to admire the beauty of a frozen lake, then there is no better place than driving to Lac St-Jean (make sure to bring a thick winter jacket, it can get very chilly!)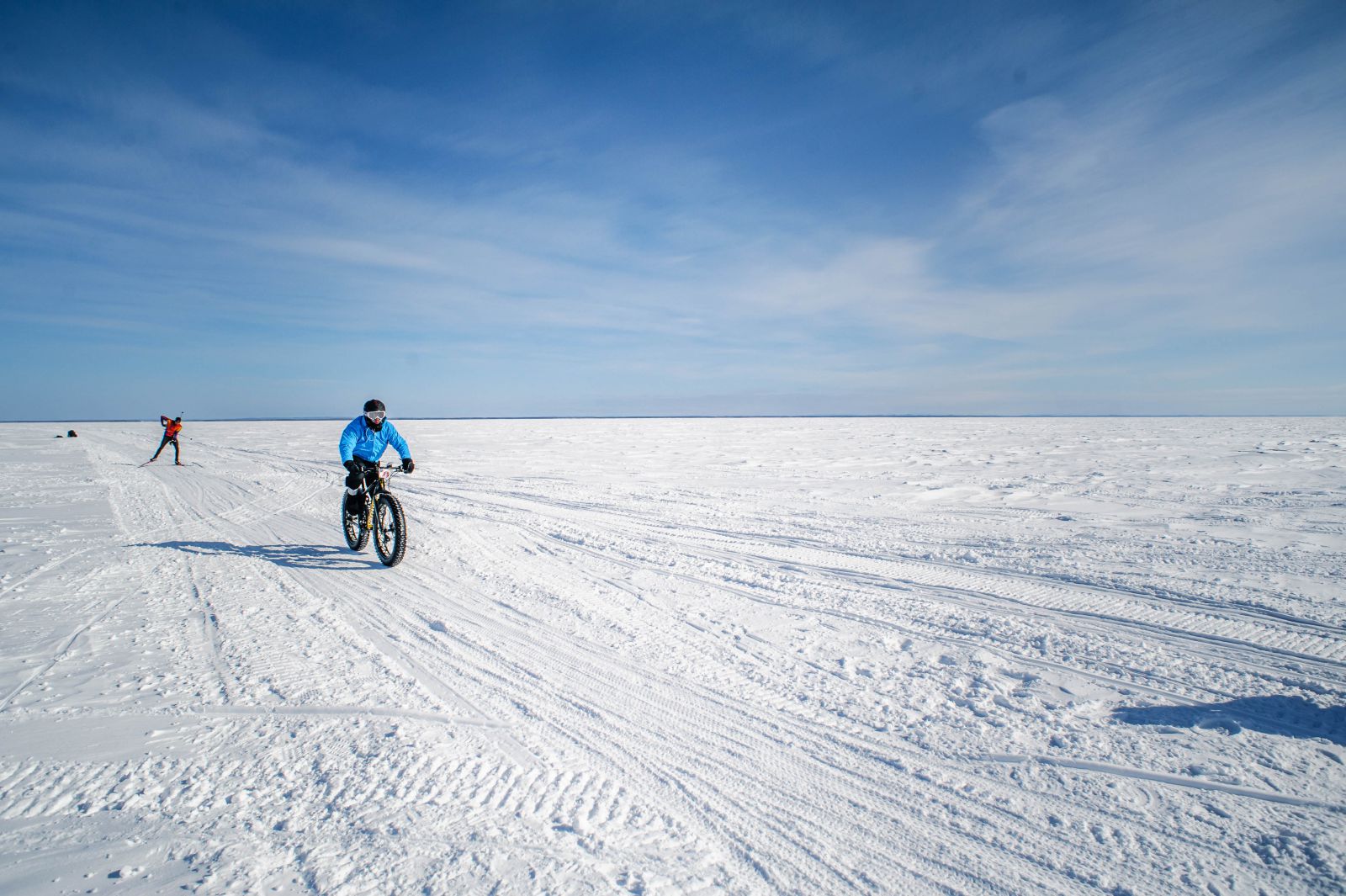 Credit: Espace.ca
If you don't feel like travelling too far, then look no further. Our very own Mont Royal is absolutely breathtaking in the Winter.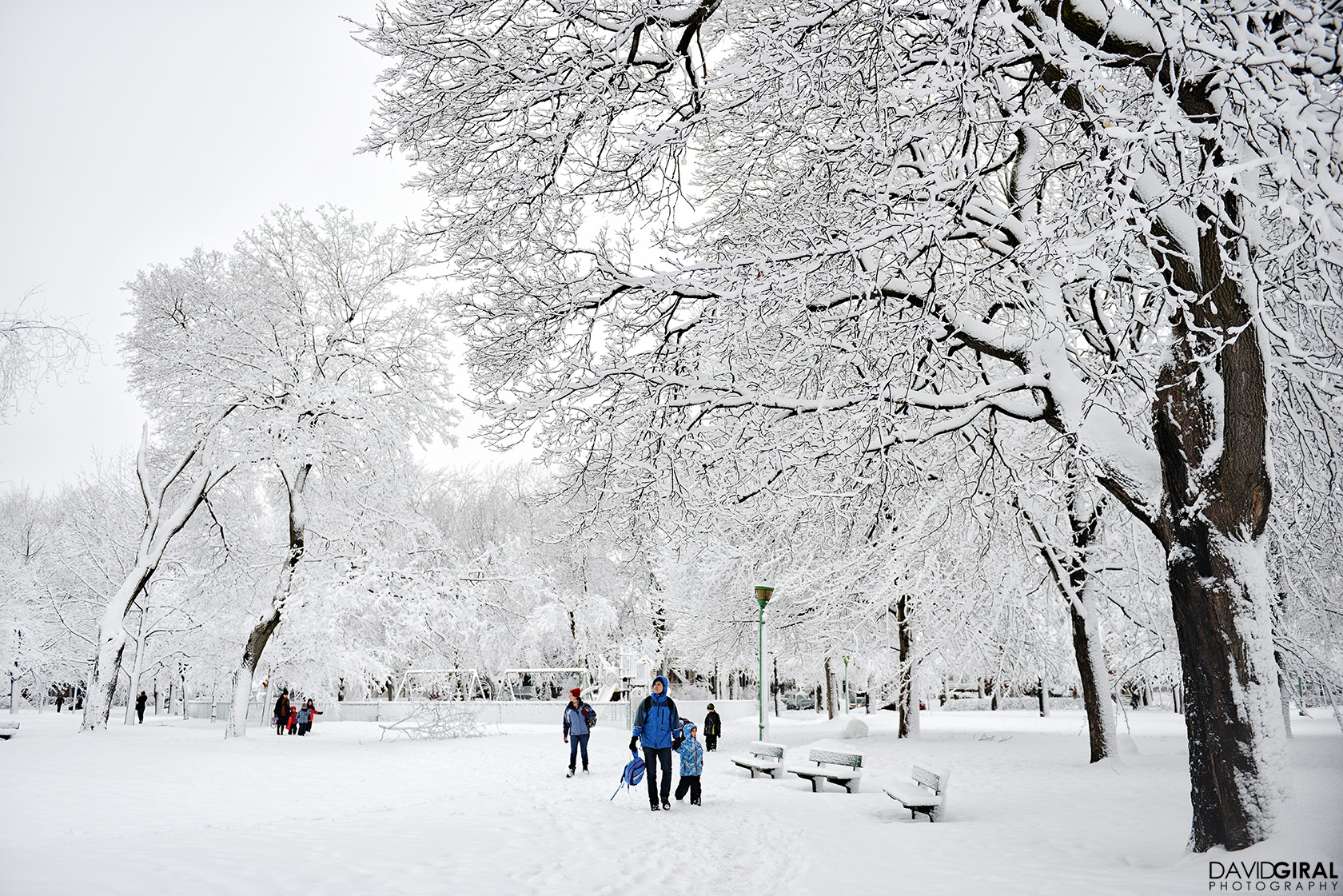 Credit: David Giral
What's your go to destination to admire the snow?