As an idea to "comfort" montrealers during the COVID-19 pandemic, all church bells will ring across the city for 10 minutes starting at noon on Sunday. The idea came from the Archbishop of Montreal, Christian Lépine and auxiliary bishop of Quebec Marc Pelchat.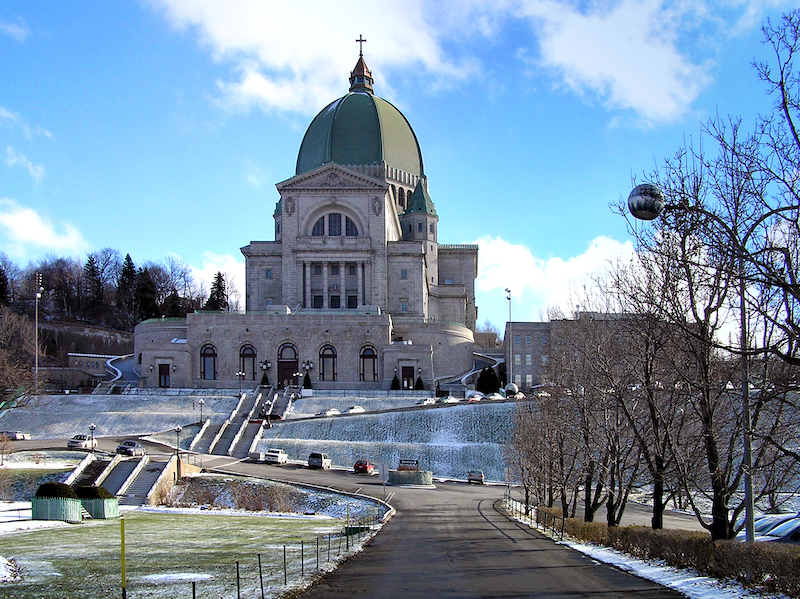 Credit: Pierre Bona
According to Christian Lépine, this simple gesture will symbolise the church's solidarity with everyone worried and going through tough times. In other words, the church wants to remind people they are not alone and that better days are coming. It will also serve as a tribute to all the health care professionals, and everyone else on the front line.
Church bells will be ringing every Sunday until Easter at noon. Such a great initiative from the archbishop of Montreal!