If you're planning on spending the hot summer days at La Ronde, now's the time to buy your passes! La Ronde is currently having an amazing limited time offer you don't want to miss.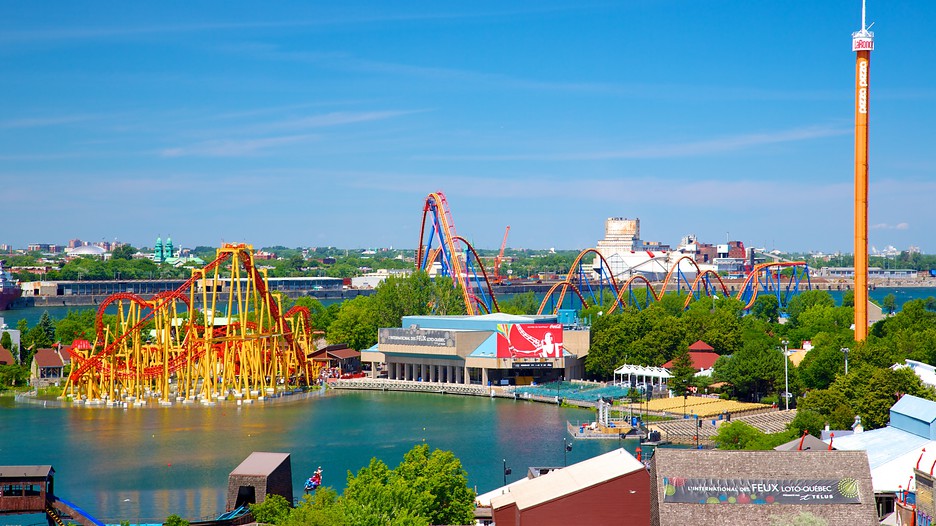 Credit: La Ronde
At only $56.99, you're going to want to jump on this deal ASAP! This incredible offer will give you an automatic free upgrade to the gold pass. That's 53% off the regular $119.99 price for the gold pass at La Ronde. Your yearly pass will include some sweet deals and benefits: free season parking (you usually have to pay $25 per visit...), a free reusable bottle for your drinks, in-park discounts and of course unlimited admission to La Ronde.
You could also opt for the season dining pass deals that give you free drinks all season and gives you access to a meal and snack every single time you visit the park. For more information about this limited time offer, click here.
La Ronde will be opening its doors on May 9th. We'll see you there!