Musitechnic, a renowned Montreal-based audio production school is hosting their open house events on February 28th and March 6th ! A golden opportunity if you've been contemplating of working in the audio and music industry but never decided to take the plunge. Their complete program will open many doors for you as it is under permit with the Ministry of Superior Education of Quebec and recognized by the Quebec Ministry of Education for loans and bursaries.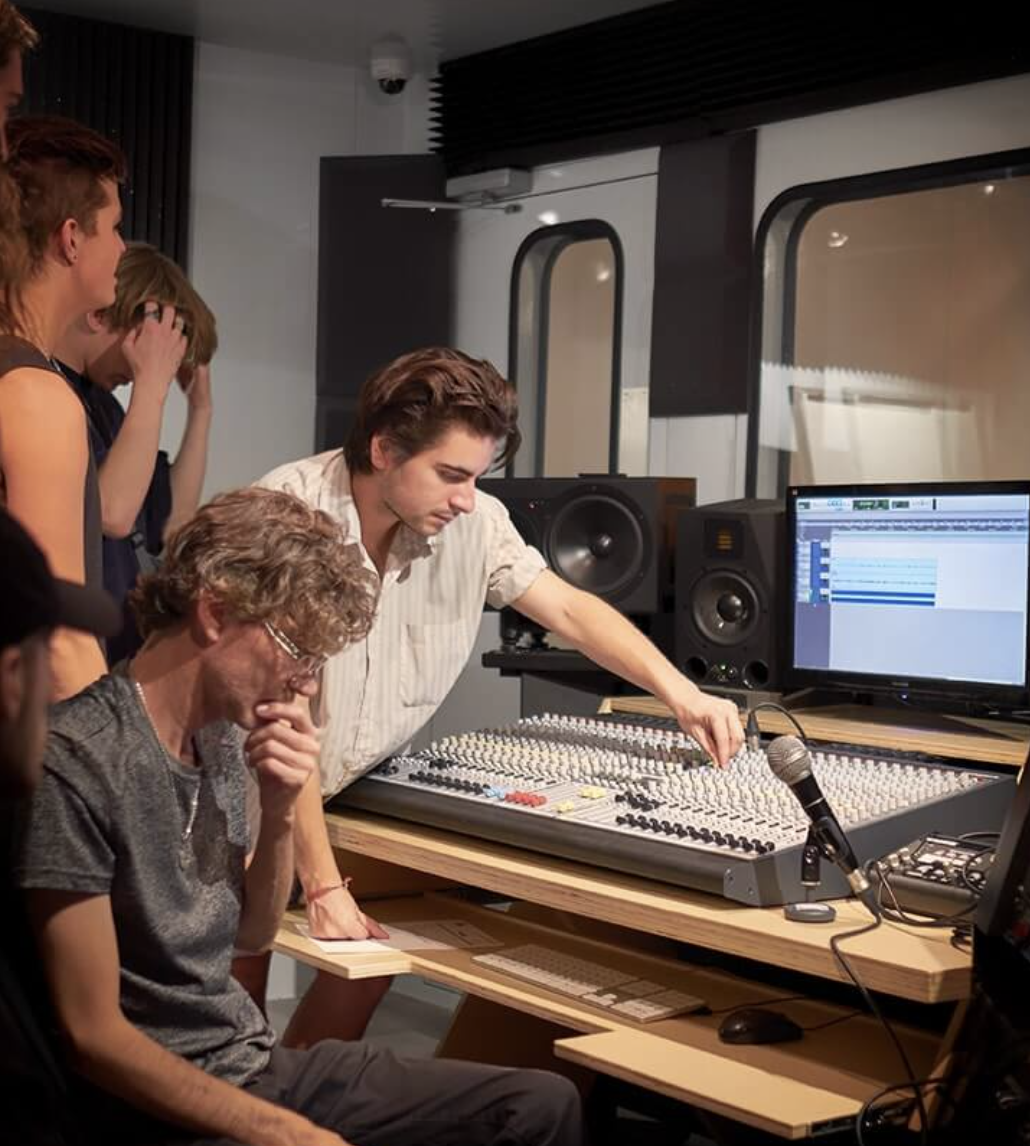 By attending Musitechnic's 2020 program spanning over 4 semesters, you will learn everything you need to know about the audio industry. When we say everything, we mean literally everything! Their program offers one of the best trainings on the multiple specialities of audio and is taught by passionate professionals active in the industry. Whether you're interested in sound recording, sound design, mixing audio, computer assisted sound design, or radio production, Musitechnic has you covered. Add television, music production, integrating audio for video games and live sound, and you'll have all the tools you need to succeed in your new and exciting career!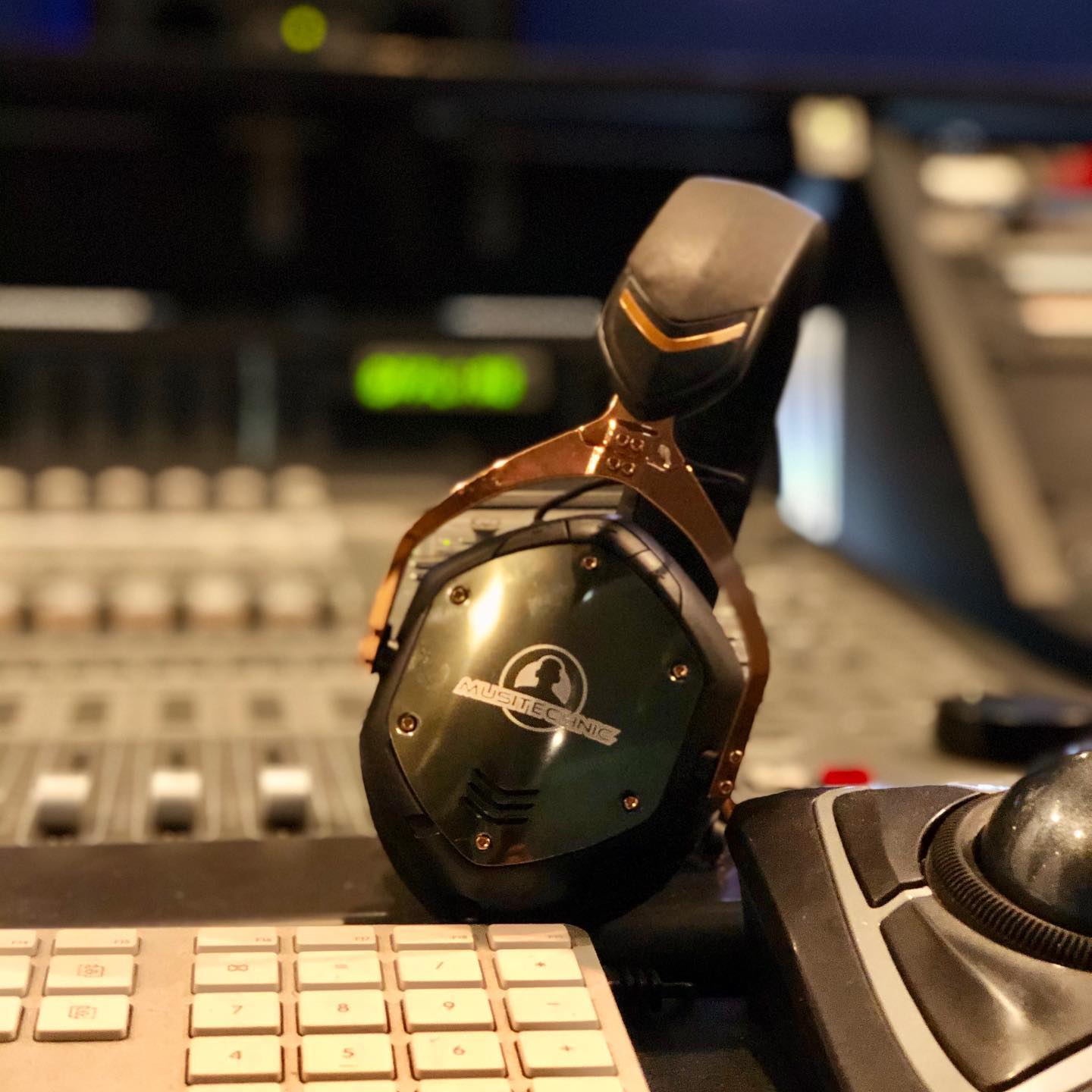 The best part, as a student of Musitechnic, you will enjoy FREE access to their 9 studios (analog and digital) and 3 labs to create your school and personal projects…any music producer's dream! You can also invite your friends, band mates, and even your clients to come to the studio with you! Needless to say, Musitechnic's state of the art facilities have some of the best equipment on the market!
Their labs total 45 workstations all equipped with iMacs, a Roland SH-01 and virtual instruments. Each station comes with more than 235 audio softwares and all among the most notorious and recognized in the industry. Their 9 studios are used for recording, mixing, post-production, videos games as well as mastering. You will be amazed and feel like a professional the moment you step in their facilities!
At Musitechnic's Open house events, you will be able to meet and discuss with former graduates and professionals from the industry. You will also have the possibility of visiting the facilities in depth and witness actual students performing what they do best!
Visit the events' Facebook page here. You don't want to miss out on the amazing opportunity!