Who doesn't love churros? Who doesn't love ice cream? That's right, no one! And now the perfect summer treat has just seen the day and montrealers are going absolutely crazy for it!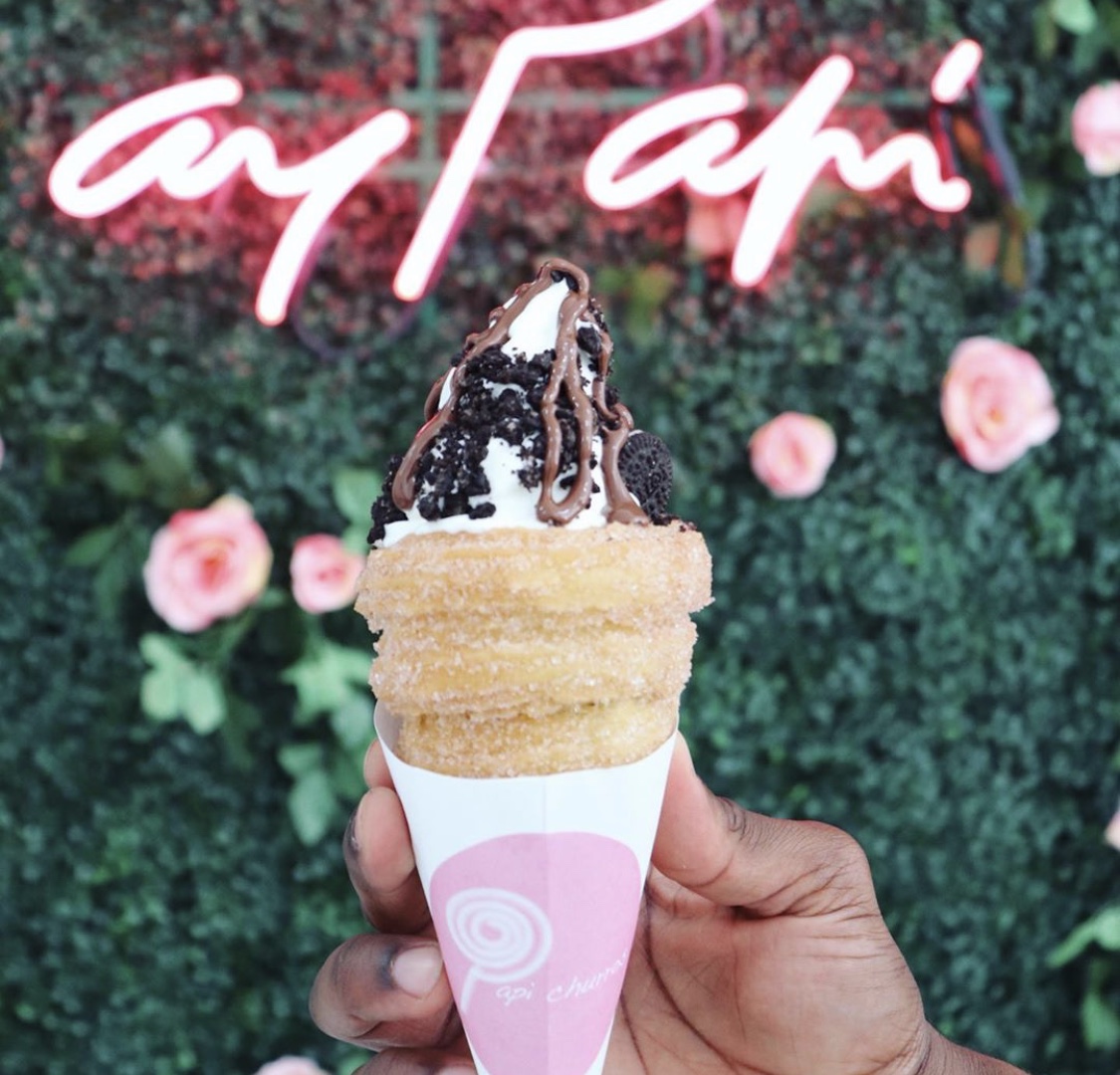 Credit: Les Papi Churros
Churro Ice Cream cones are now a thing in Montreal and you just have to try this perfectly decadent treat! Les Papi Churros, already known for their delicious churros are now offering soft serve ice cream served inside a warm, sweet and cinnamon flavoured churro cone.
Choose from an amazing choice of toppings, including strawberry or chocolate coulis, graham crumbles, Oreos, Nutella, brownies, chocolate chips and much more! If you don't feel like eating ice cream, you can simply indulge on their delicious churros that are totally worth the detour!
You will find les Papi Churros at their downtown location, 1201 Saint Catherine Est. They are open Tuesday to Saturday from 1 pm to 10 pm, and from 12 pm to 5 pm on Sunday. For more information about les Papi Churros make sure to visit their official Facebook page here.