Tyga, the famous American rapper behind the hits "Taste", "Faded", and of course "Rack City" is coming New City Gas on Friday June 7th for the F1 Weekend! Tickets are selling fast and even Tyga is excited to be coming to the 514 for this special performance! Just 3 days ago he posted on New City Gas' facebook page that he heard Montreal was crazy during Grand Prix.

Come party with one of the biggest artists of the moment from 10 PM to 3 AM at Belvedere's takeover of New City Gas for the F1 weekend.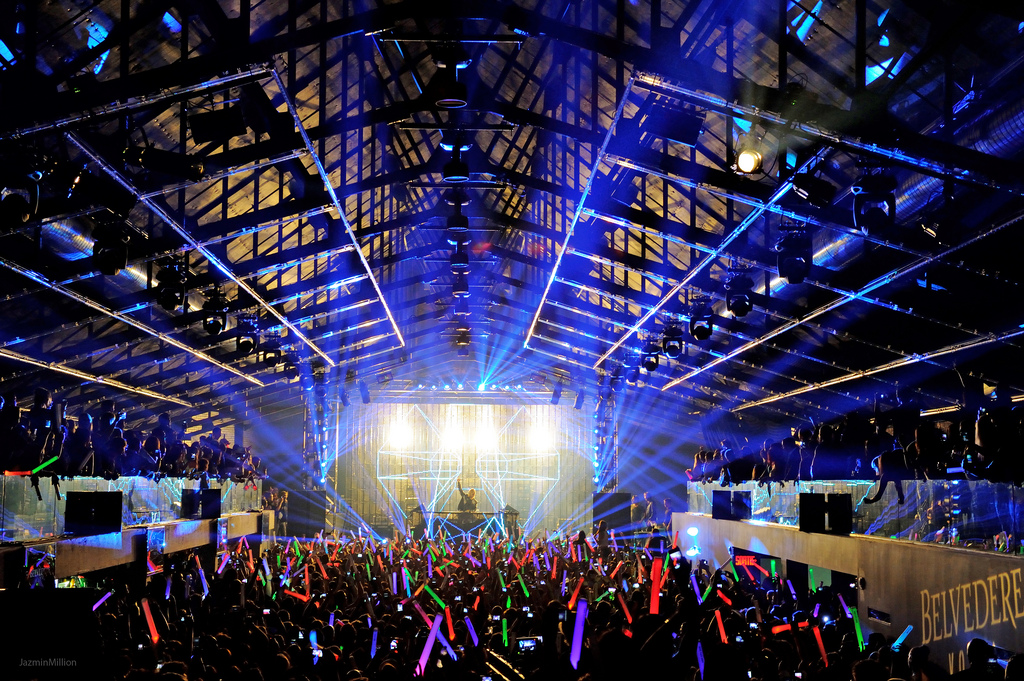 Don't miss out on this crazy opportunity! Get your tickets today before they run out!