Wow, what a weekend! We got hit with an extra 15cm of snow just yesterday and montrealers are getting sick and tired of winter. But good news, according to AccuWeather, temperatures are finally going to be above the 0°C mark for a few days straight this week. Hooray!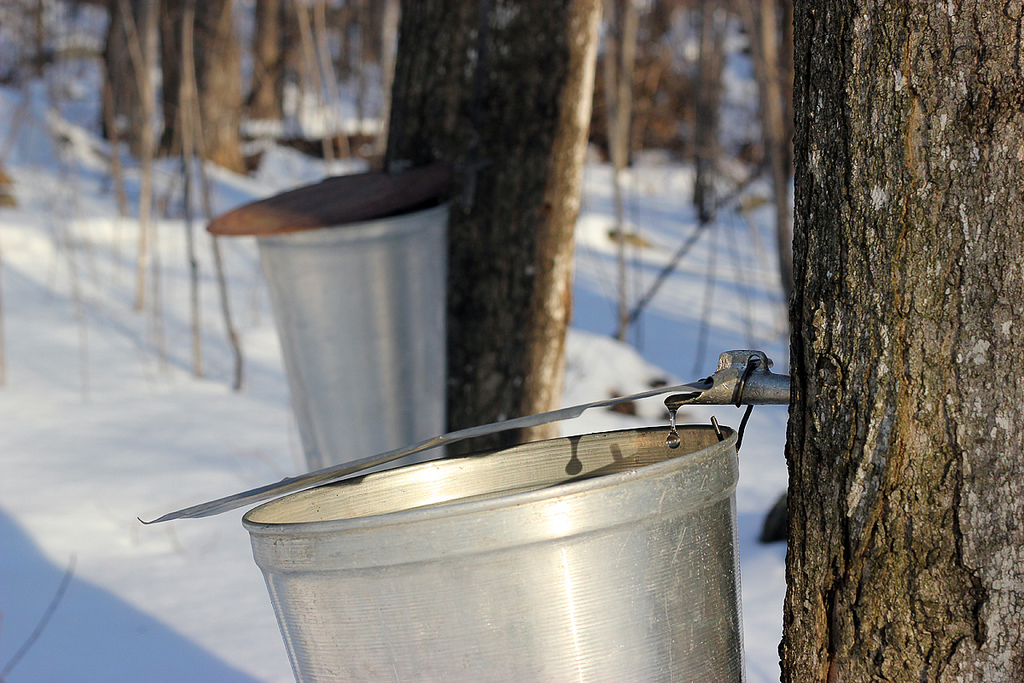 Credit: Colors of Montreal
Starting the middle of the week, temperatures will progressively increase, starting with 3°C on Wednesday, followed 7°C of Thursday, and finally reaching a high of 10°C for Friday! Now this doesn't mean that Spring is here just yet. I mean, we all know how the weather works in Canada and especially in Québec... but at least this is giving us some hope!
But with rising temperatures and a ton of snow and ice accumulation, be on the lookout: giant puddles and possible floods will most probably invade the city's streets so. Make sure you have your rain boots ready.