Mark your calendars, this Wednesday December 12th only, Krispy Kreme is litteraly "giving away" a dozen of their warm original sugar glazed doughnuts for only a buck!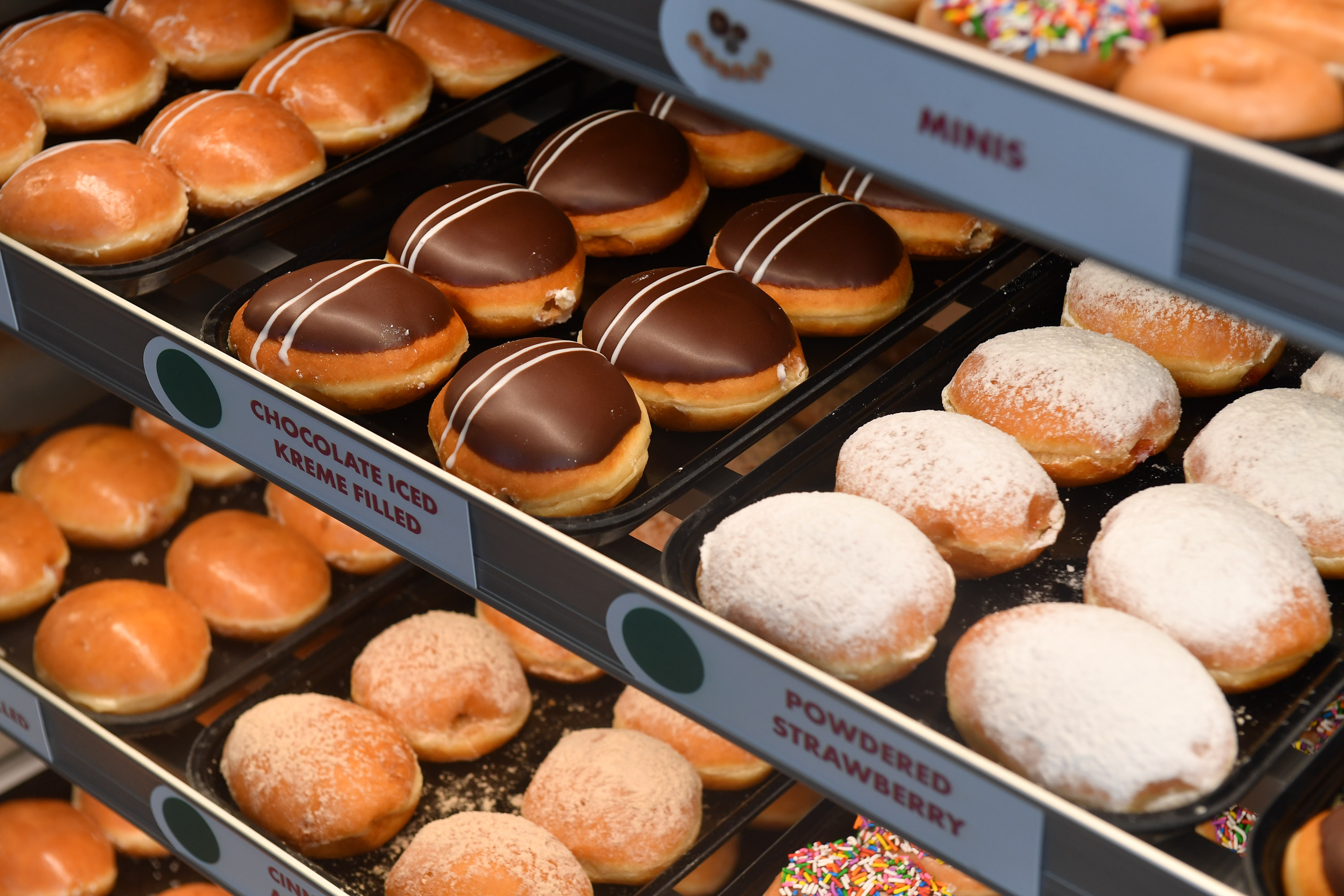 Credit: Strategy Online
Krispy Kreme is bringing back their best deal ever in honour of the "Day of the dozen". On 12/12 only, when you buy any dozen doughnuts you can get their iconic original glazed doughnuts for only a dollar. Sounds like a sweet deal to me!
This deal is valid in all Krispy Kreme locations accross the country! But for you lucky Montrealers, you will find this promotion at their two locations in Montreal and on the South shore: 375 Ste-Catherine Street West, Montreal and 600 Auguste Street, Greenfield Park.
There is a limit of TWO redemptions per customer which means you can "only" get your hands on 24 extra glazed doughuts for 2 bucks..correct me if I'm wrong, but this already seems like enough sugar to start your day.