The Canal Lounge just reopened today and we couldn't be happier! The nicer days are finally here, and we all feel like going out to enjoy a nice drink on a terrace! But why not make it a drink or coffee on a floating lounge?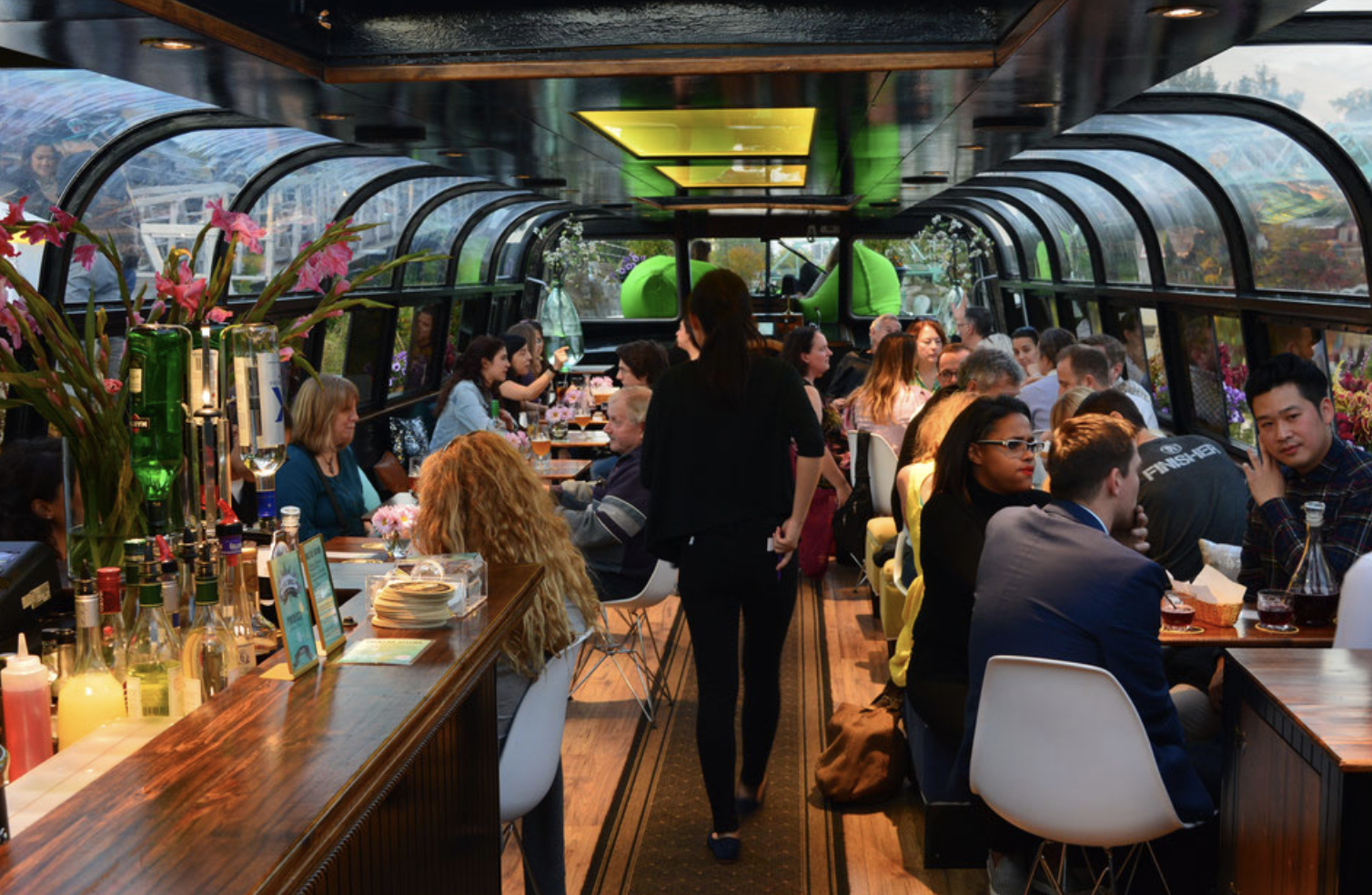 Credit: The Canal Lounge
The Canal Lounge, first of its kind in Montreal is a unique café-bar where you can enjoy delicious drinks and snacks on a 45-year-old canal boat. Located on the docks just a few steps away from the Atwater Market, the canal lounge gives you a peaceful and relaxing atmosphere where you can have a romantic night out or simply chill with your friends sipping on cocktails.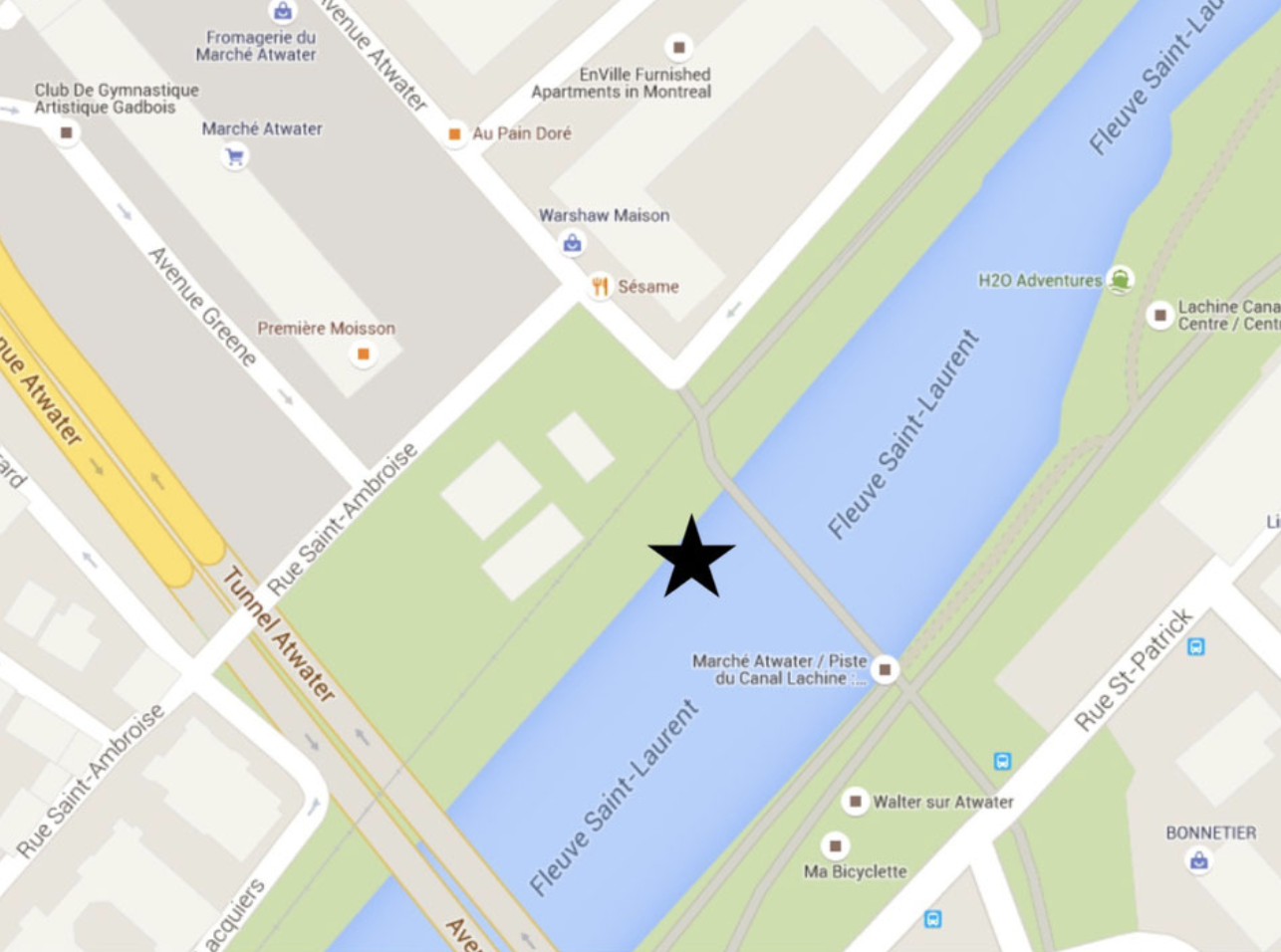 Open until October 12th, the Canal lounge is open every day from 3 pm to 11 pm (until 10 pm on Sundays), and closed on Mondays. If you plan on taking public transport, the nearest metro station is Lionel Groulx.
For more information about the Canal Lounge, visit their official Facebook page here. Sounds like the perfect spot to be this summer!